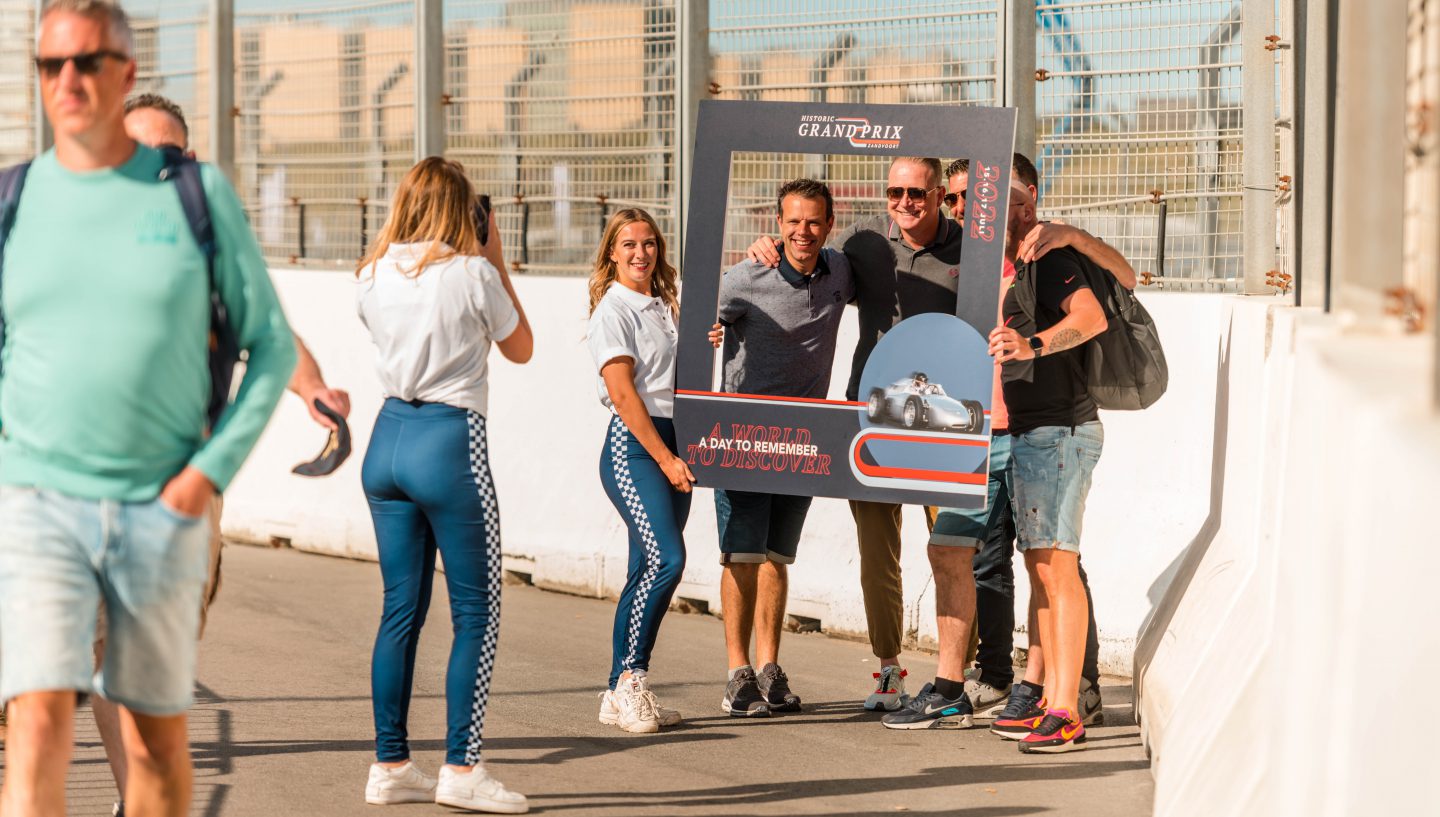 Please read below all information on transport options, map, side events, opening hours and more below!
Event information
On 16, 17 & 18 June, CM.com Circuit Zandvoort will once again be the setting for the Historic Grand Prix. The number one historic racing event in the Netherlands and bucket-list material for all motorsport enthusiasts, drivers and event visitors! A unique experience that goes beyond racing. We would like to inform you about some practical details for your visit to CM.com Circuit Zandvoort. Get in the mood and take a look at the map of the Historic Grand Prix 2023 below!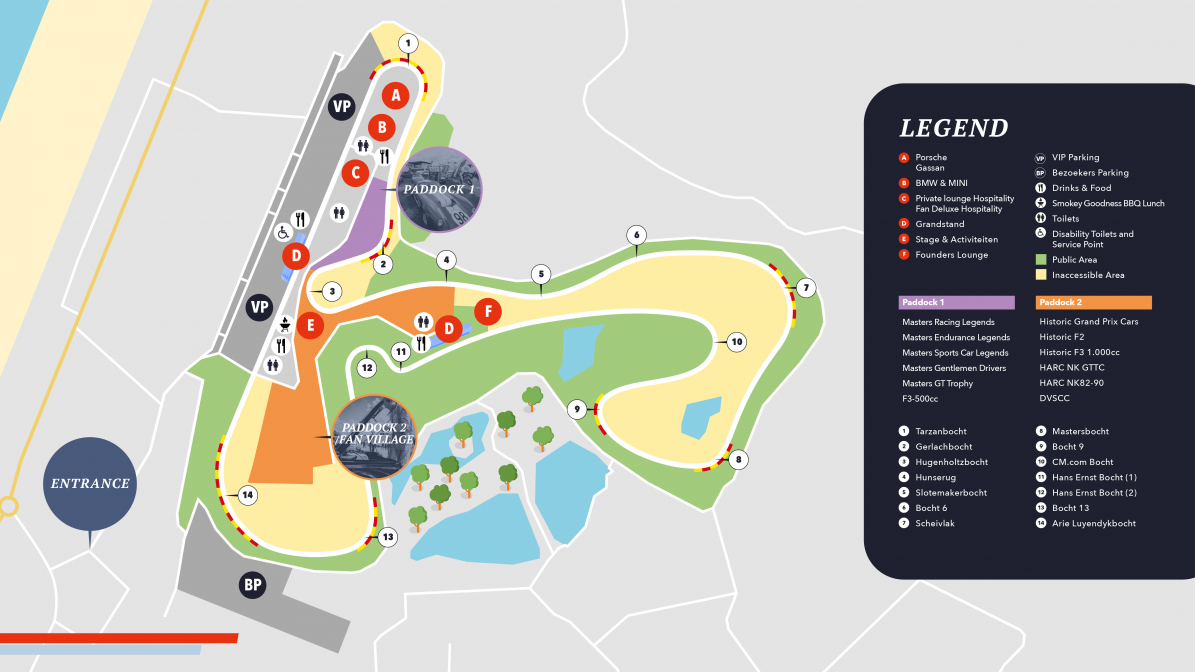 Accessibility
Parking
All visitors to the Historic Grand Prix with a purchased parking ticket can park in Parking C. Follow the signs on site for the entry. This is marked with a "P" on the map. Parking tickets are no longer available, but it is possible to park in the area around Zandvoort on your own.
Bus
Would you like to come to the Historic Grand Prix by bus? Then you should take bus 81 from Haarlem CS. It stops in front of CM.com Circuit Zandvoort.
Train
Want to travel by train? Then take the train to Zandvoort CS, from there you can walk in 10 minutes through the Van Spijkstraat to CM.com Circuit Zandvoort.
Shuttle bus
On Saturday 16 July and Sunday 17 July there is the possibility to park at P de Zuid in Zandvoort (on your own) and from here a historic bus will drive to the entrance of CM.Com Circuit Zandvoort every 20 minutes onwards.
Additional information disabled fans
For disabled fans in possession of a disabled parking ticket, a limited number of parking spaces have been reserved at Parking A. Disabled parking is only possible with a valid purchased disabled parking ticket. The area is freely accessible, most of it consisting of asphalt. There is also a lift that goes to the roof of the pit building, located at the reception. There is also a disabled toilet at reception.
Besides all the racing action on track, there is plenty to do on and around the Circuit. All weekend, a DJ/presenter will be on site from 09:00 to 18:00 and live bands will perform on stage in Paddock 2 (see map). The younger visitors can have fun from 09:00 to 17:00 with an inflatable castle, building a soapbox and also test their racing skills on the go-kart track. Of course, this is far from all. As every year, an impressive parade of historic cars will drive through Zandvoort City on Saturday evening. The parade driving a route through Zandvoort will depart from CM.com Circuit Zandvoort at 20:00 on Saturday evening, 17 June.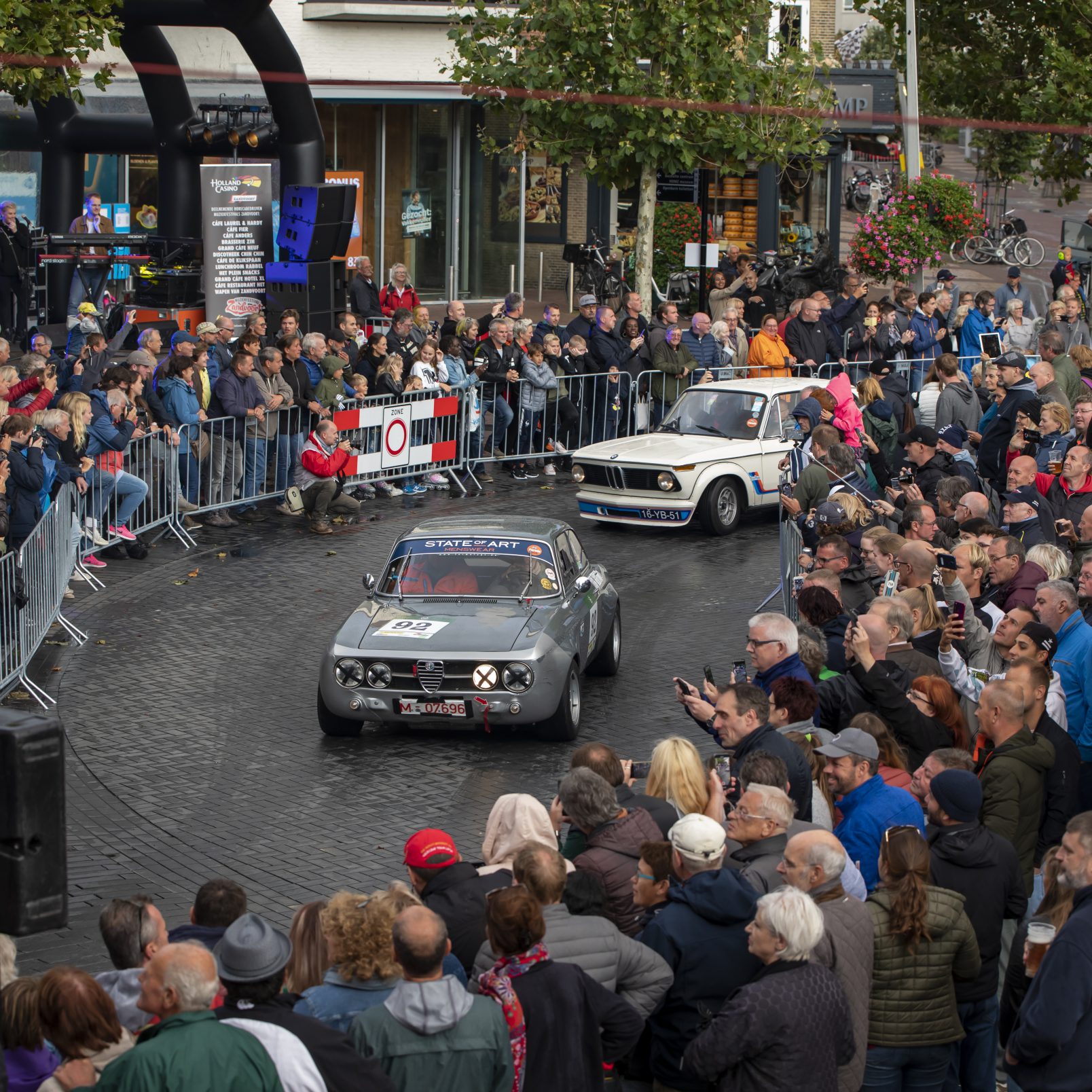 Prizegiving Ceremonies
Friday, June 16
Masters Racing Legends 1966/85 F1 Cars - 15:45*
Masters GT Trophy - 18:15*
Saturday, June 17
Masters GT Trophy & Historic Grand Prix Cars - 11:30*
HARC NK '82-'90, Masters Racing Legends & RECO NK GTTC - 14:30*
Historic F3 500cc, Historic F2, Masters Endurance Legends & Historic F3 1000cc - 17:00*
Masters Sports Car Legends - 18:30*
Sunday, June 18
Masters Gentlemen Drivers & Pre '66 touring cars, Historic F2 & Masters Endurance Legends - 11:30*
Historic F3 500cc, Masters Racing Legends 1966/85 F1 cars & Historic Grand Prix Cars - 14:30*
Historic F3 1000cc & Masters Sports Car Legends - 17:00*
RECO NK GTTC, HARC NK '82-'90 - 18:50*
*Location: Stage Paddock 2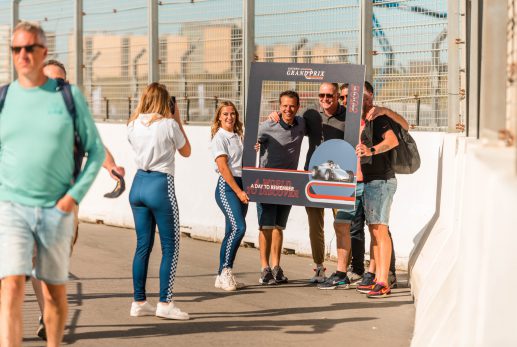 Opening hours
The event area is open at the times listed below:
Friday, June 16
07:30 – 19:30
Saturday, June 17
07:30 – 19:30
Sunday, June 18
07:30 – 19:30