Revelling in an epic era of endurance racing!
Masters Gentlemen Drivers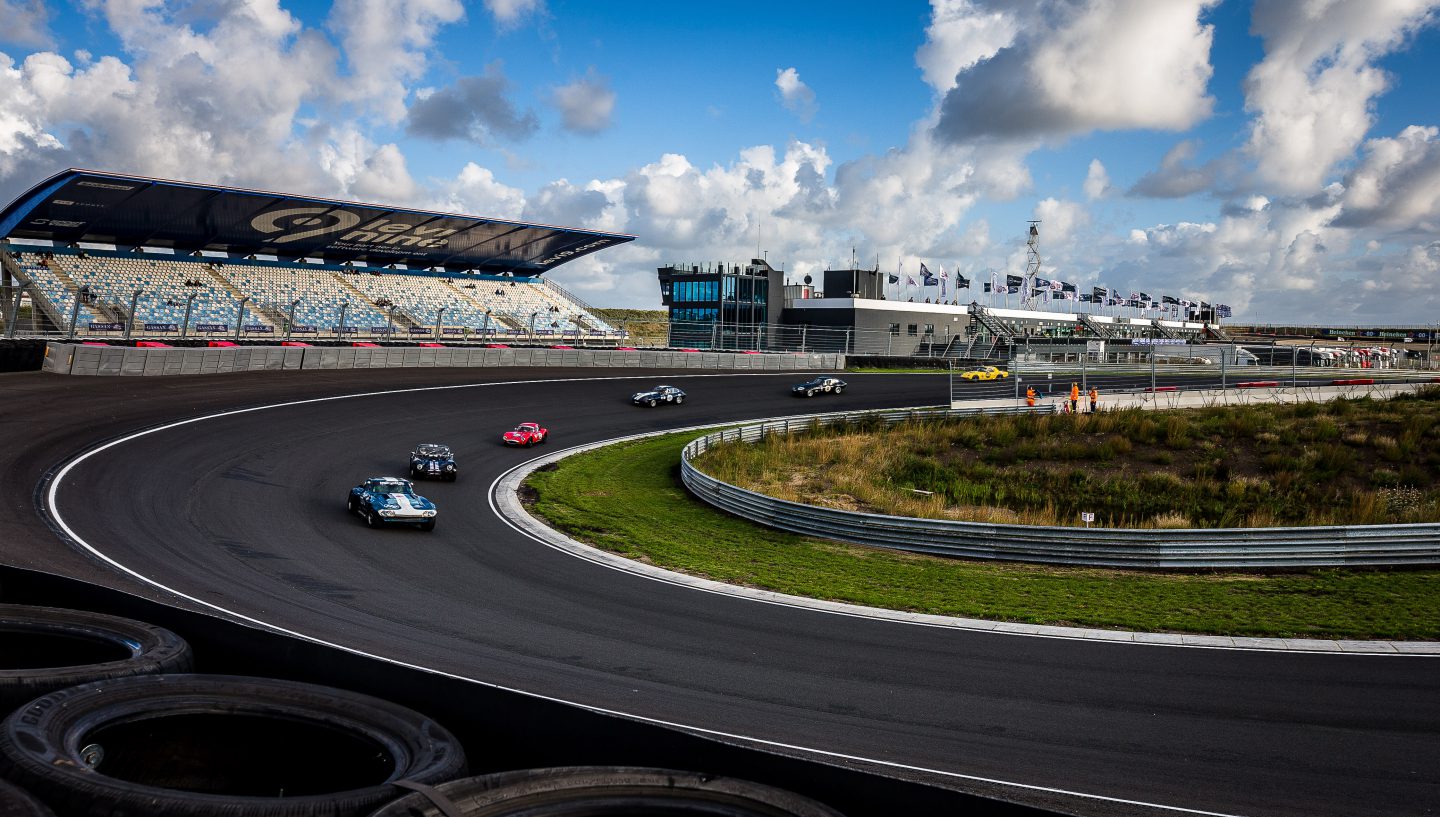 Gentlemen Drivers provides mini-endurance races for pre-1966 GT cars.
Masters Gentlemen Drivers
With one or two drivers per car, pit stops and longer race durations, Gentlemen Drivers offers a fabulous spectacle as pace and team strategy unfolds towards the chequered flag. With a class structure split by year and engine capacity, you find Aston Martin, Jaguar, AC, Porsche, Ferrari, MG, Morgan and TVR racing against Chevrolet, Ford, Austin Healey Alfa Romeo, Triumph and Lotus in double-driver pit stop races where exciting racing, big grids and a great variety of cars go hand in hand.
Click on the button below for the whole list of cars that will participate in 2023
Masters Gentleman drivers