Historic Grand Prix 2022
Program
The highlights of the 2021 Historic Grand Prix at Zandvoort will include a full FIA line-up, all five Masters Historic Racing grids and the NK GTTC & NK HARC 82-90.
Historic Grand Prix
program 2022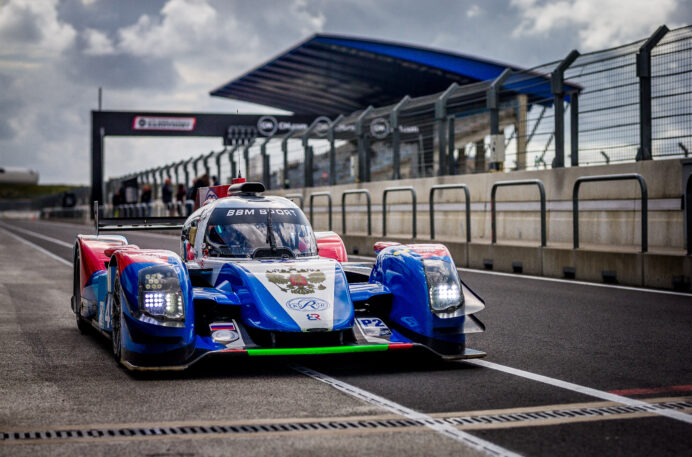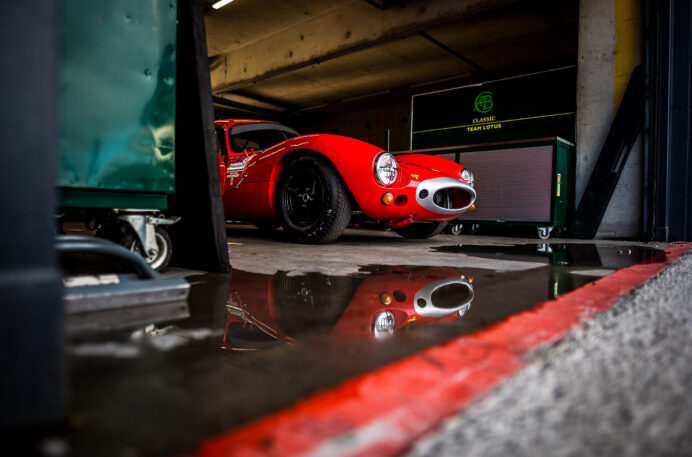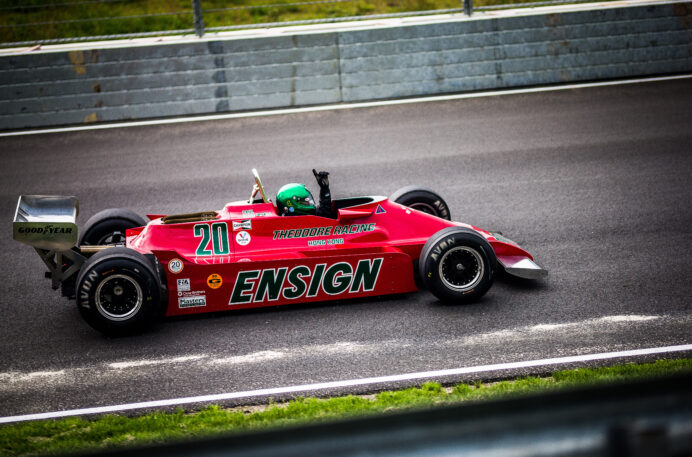 Friday July 15
On Friday July 15, the Historic Grand Prix Zandvoort will be setting the stage for a very large number of competing historical cars on CM.com Circuit Zandvoort. Go back in time and imagine yourself in the entourage of an open-air museum. Besides spectacular and special demonstration runs, the Historic Grand Prix is a guarantee for full competitive grids and thrilling duels!
Read program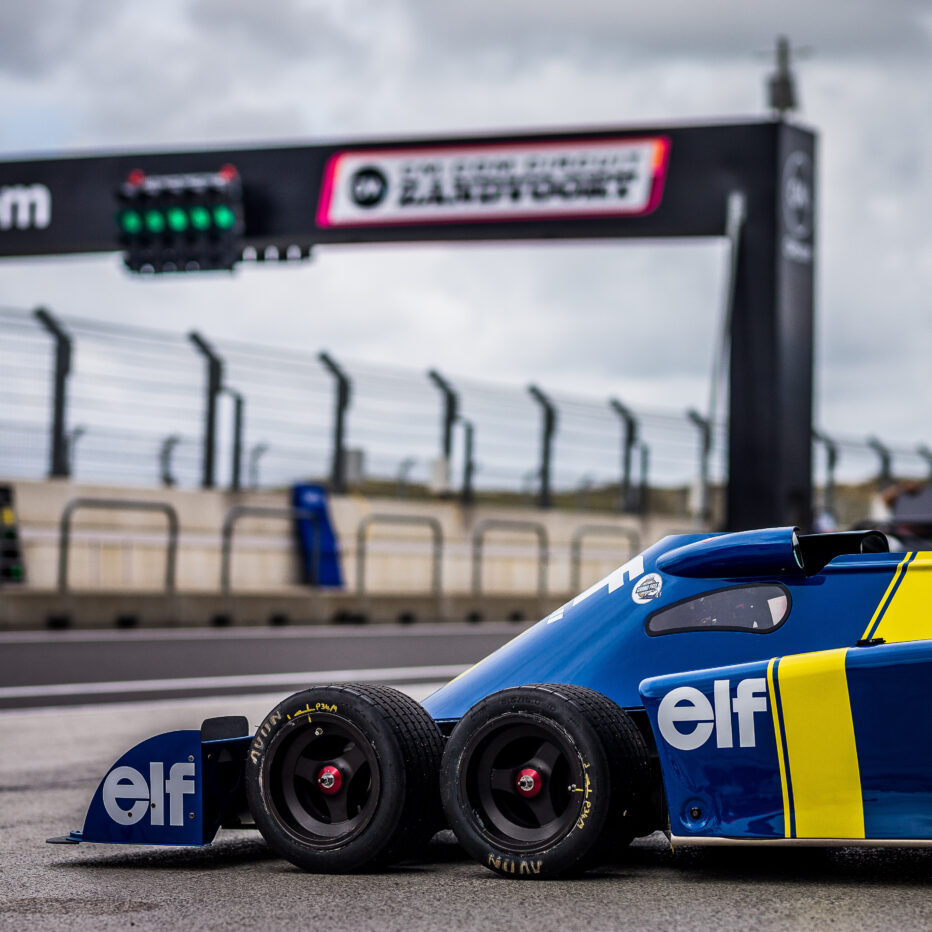 Saturday July 16
On Saturday, July 16, the Historic Grand Prix at CM.com Circuit Zandvoort will play host to a mix of international top-level racing series. Get ready for an exciting day of historic Formula 1, Formula 3, Gentleman Drivers, Le Mans style sports cars, a legendary drivers' parade and much more!
Read program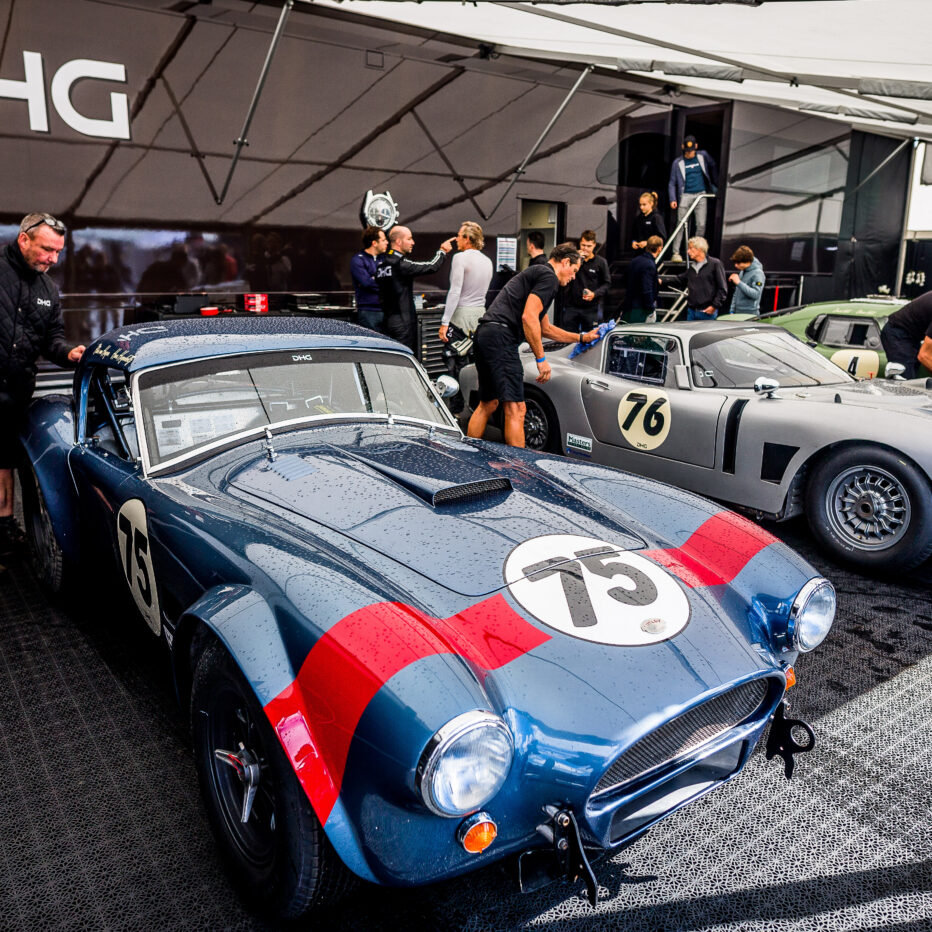 Sunday July 17
Sunday is race day! Besides a collection of cars with a unique race history that can be admired on Sunday, July 18th, the Dutch seaside will come alive during the final day of the Historic Grand Prix with the legendary drivers' parade, entertaining demonstrations, and a strong grid in various appealing racing classes.
Read program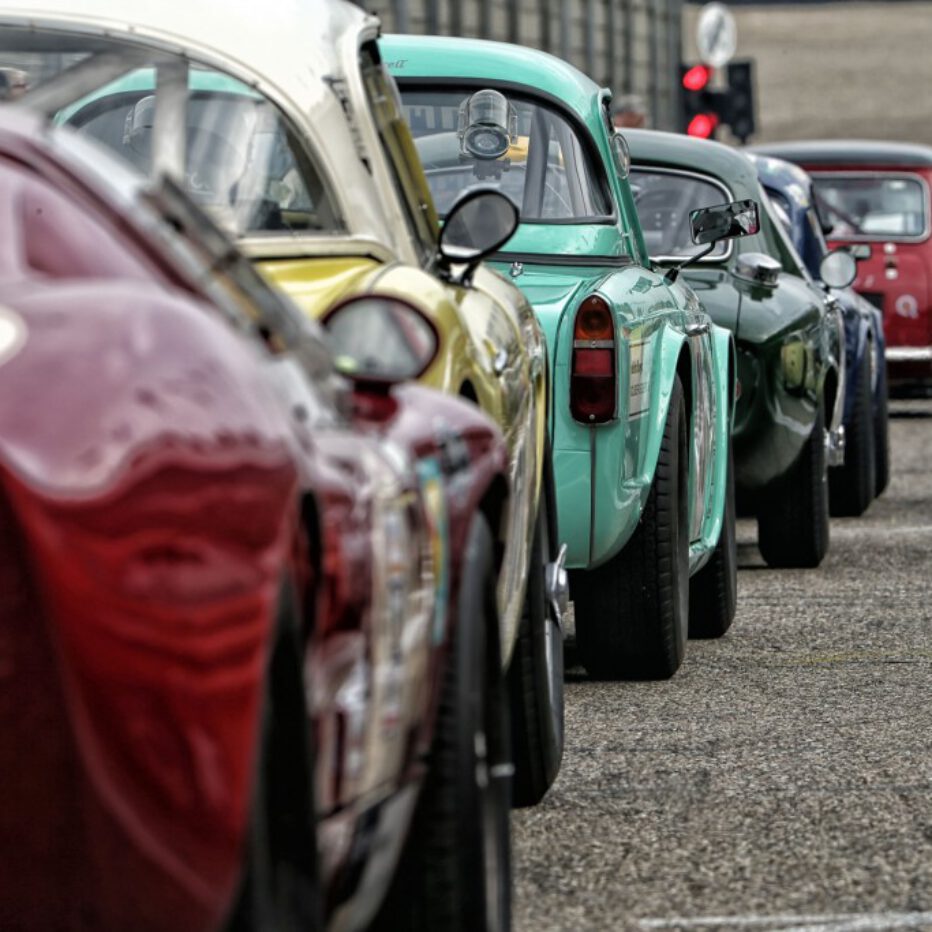 Meet our partners