A world to discover, a day to remember
Historic Grand Prix Zandvoort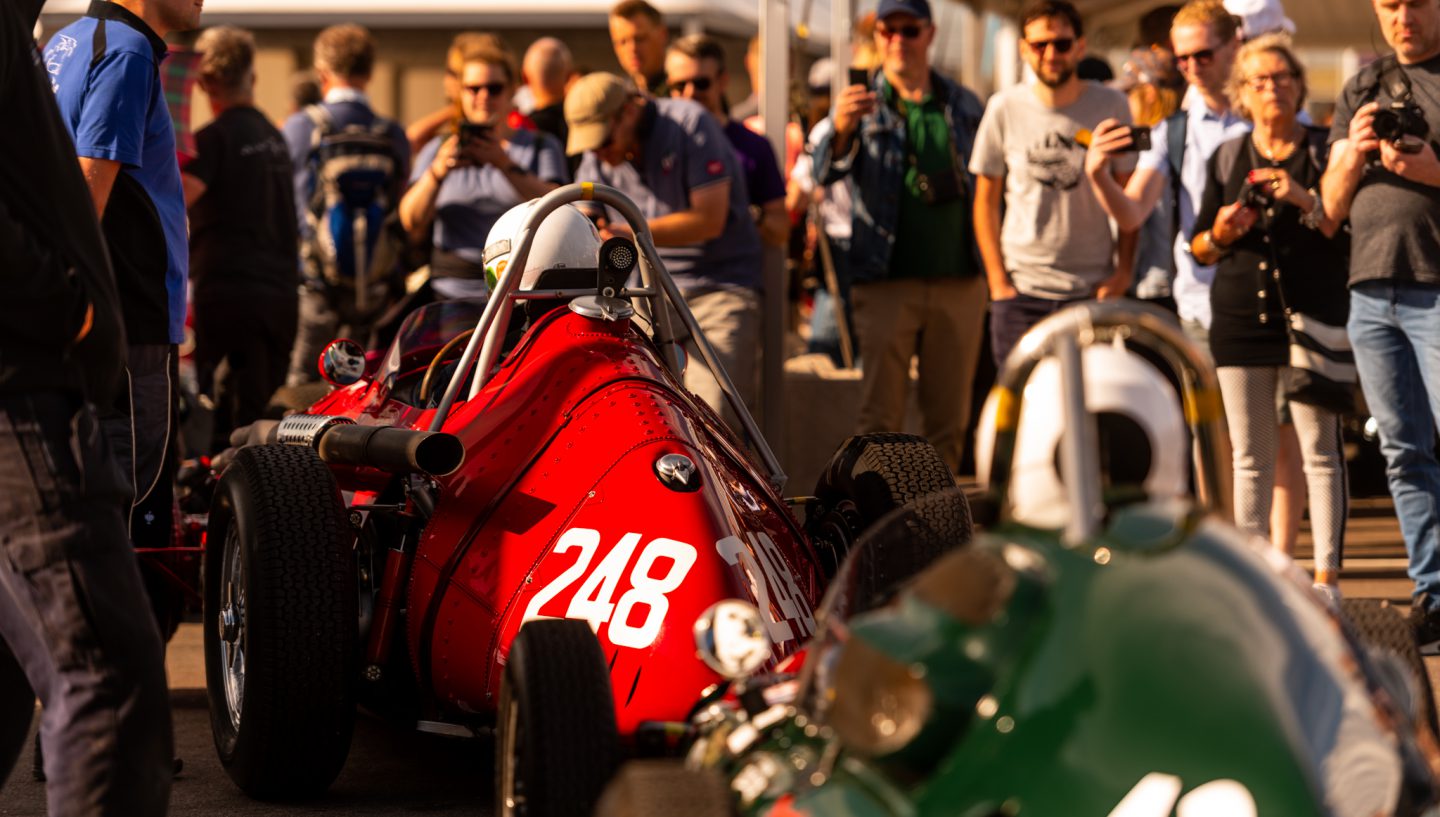 The Historic Grand Prix is bucket-list material for every motorsport fan! With a big Formula program, the HARC NKs and the exhibition of special historic cars of several Formula 1 icons, such as James Hunt, Jim Clark and Max Verstappen. Enjoy contemporary music, barbecues, lifestyle, roaring engines and more. It is the ultimate day/weekend out in the Zandvoort summer with friends, colleagues, family or the entire family!
Historic Grand Prix Zandvoort
The Historic Grand Prix takes you back to the past. From the first official race in 1948 to today, Circuit Zandvoort has gone through many eras and witnessed the emergence of many great Formula 1 champions such as James Hunt, Jim Clark, Niki Lauda and Max Verstappen.
Take a closer look at a selection of special historic cars and even watch some in action on the track! For example, James Hunt's Hesketh-Cosworth 308B-2 can be seen on the track, which he used during the 1975 Zandvoort Grand Prix to take Hesketh's only victory.
For many motorsport enthusiasts, the Historic Grand Prix is the most important historic racing event in the Netherlands and is  From classic F2 and F3 cars from the 60s-70s to GT cars from the zero's, this edition too promises to be a spectacle with more entertainment than ever before. As in 2022, Masters Historic Racing will also be bringing its Aston Martin Masters Endurance Legends to the Netherlands: prototypes and GTs that competed in Le Mans and related championships such as the ELMS and ALMS from 1990 to 2015. These extremely fast machines from recent history thus make the link with the modern present.
Masters Historic Racing and co-organiser HARC will be supplying an abundance of historic GTs and touring cars for the program. With the Gentlemen Drivers, Masters will be offering GTs up to 1966, while the HARC will be responsible for the NK GTTC and the NK '82-'90, covering the years 1966 to 1990. This AND much more can be experienced during the Historic Grand Prix weekend of 16, 17 & 18 June 2023. Get in the mood and watch the video below!