A world to discover
A Day to remember
The Historic Grand Prix takes you back in time. It is a unique experience that goes further than just racing. From the classic cars, the clothes, the music, to the food in the food courts: the Historic Grand Prix is a lifestyle. You want to be there and be part of this unique experience!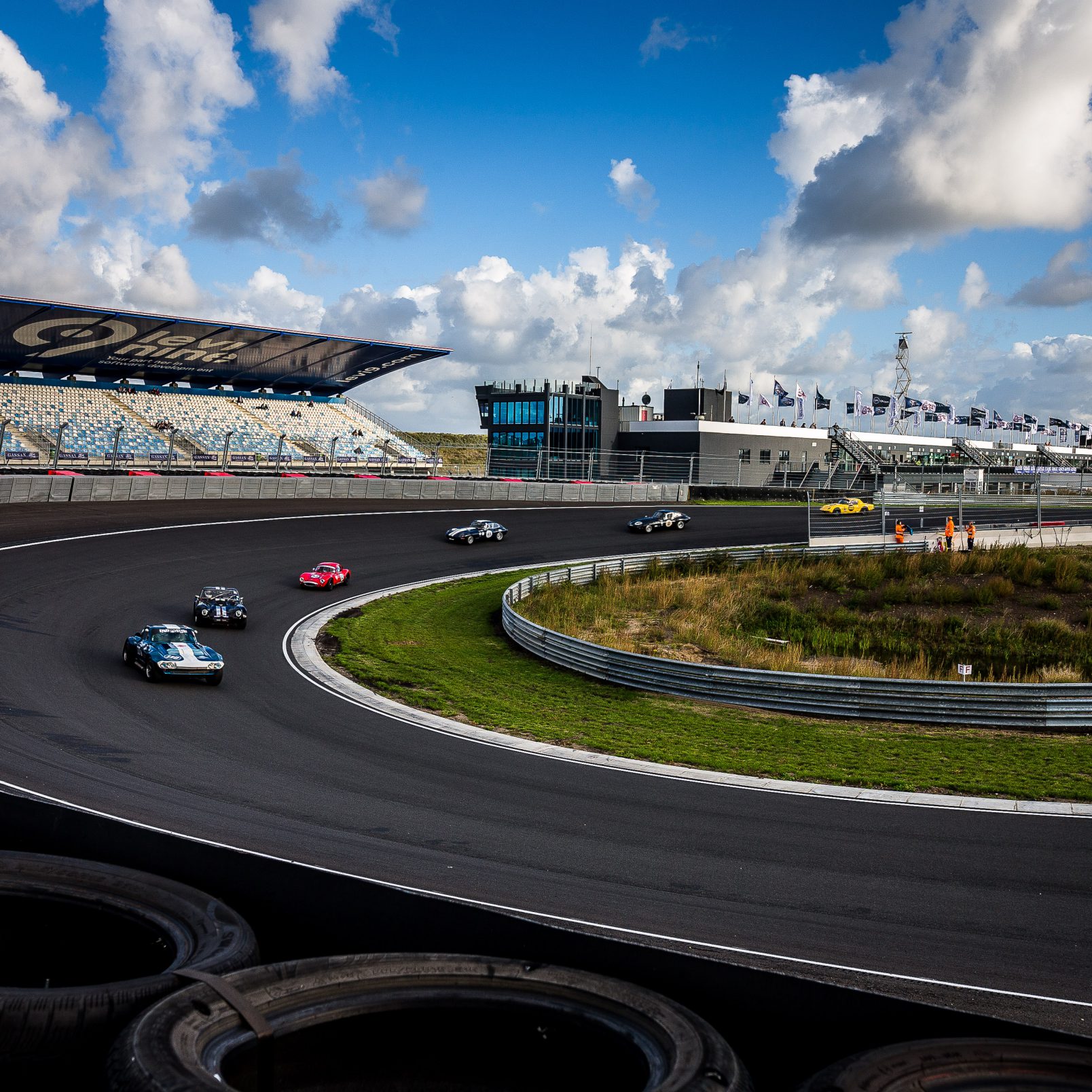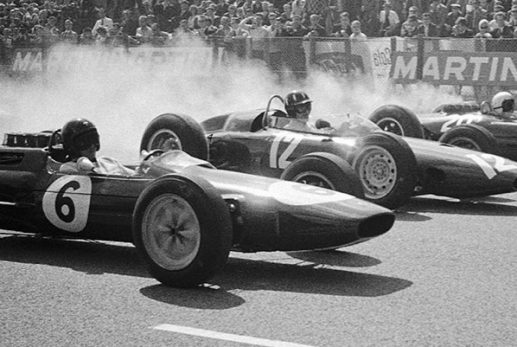 The boys are back in town
At the Historic Grand Prix a selection of the most famous and successful race cars come to CM.com Circuit Zandvoort, with illustrious drivers at the wheel. During the event we go back in time with inspiring racing series with large starting fields.
Keep me informed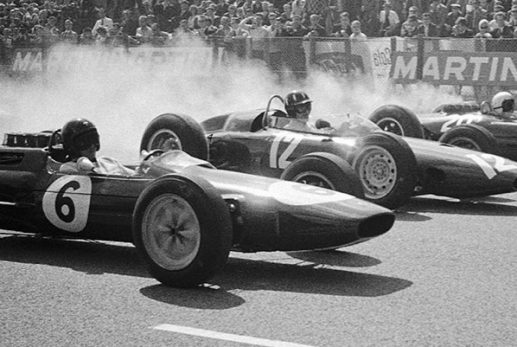 A day to remember
The Historic Grand Prix
Meet our partners