Celebrating 75 years of racing history
at zandvoort
The Historic Grand Prix takes you back to the racing of the past. From the first official race in 1948 till today, CM.com Circuit Zandvoort has gone through many eras and has seen the rise of many great champions like James Hunt, Jim Clark, Niki Lauda and Max Verstappen. Many drivers have pushed their boundaries in the sport we love. Cars that raced on the track in the early years have been crowned as national heritage. Many of which can be seen in the Paddock or even in action on the track. The Historic Grand Prix is bucket-list material for every motorsport enthusiast.
We remember 75 years of incredible history at CM.com Circuit Zandvoort and look forward to an even brighter future. Join us on 16, 17 and 18 June, and buy the last tickets now!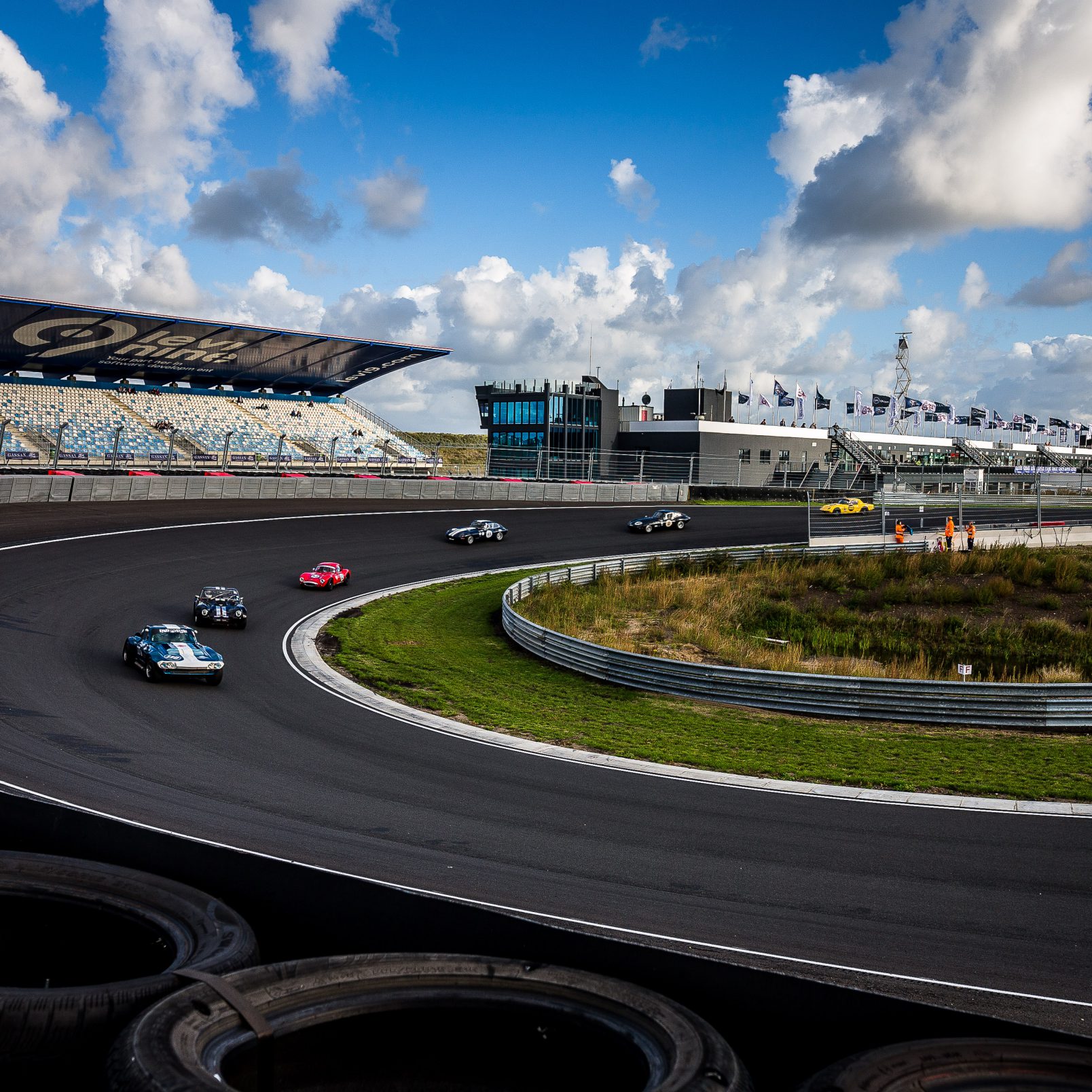 Program
Historic Grand Prix 2023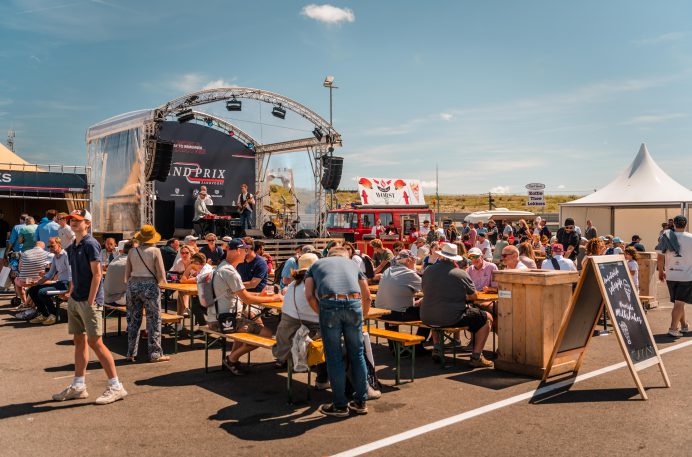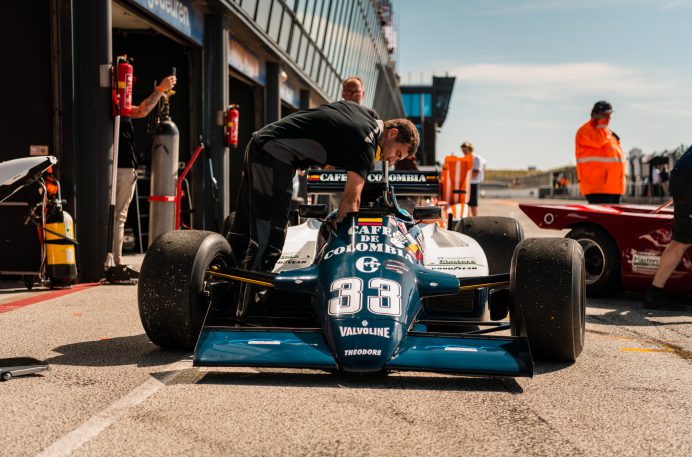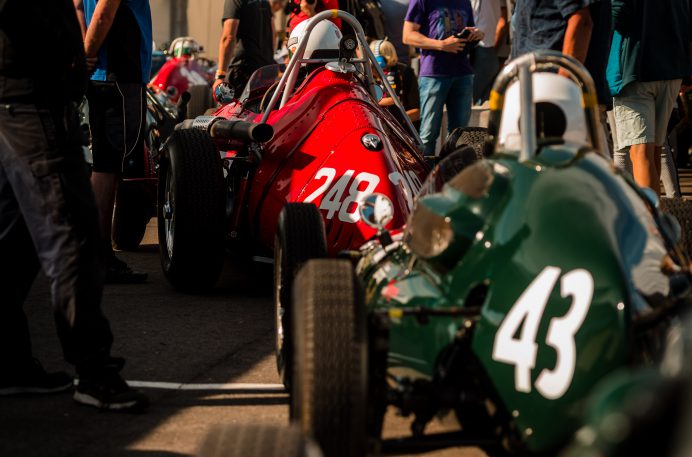 Friday June 16
On Friday, June 16, the Historic Grand Prix Zandvoort will be setting the stage for a very large number of competing historical cars on CM.com Circuit Zandvoort. Go back in time and imagine yourself in the entourage of an open-air museum. Besides spectacular and special demonstration runs, the Historic Grand Prix is a guarantee for full competitive grids and thrilling duels!
Read program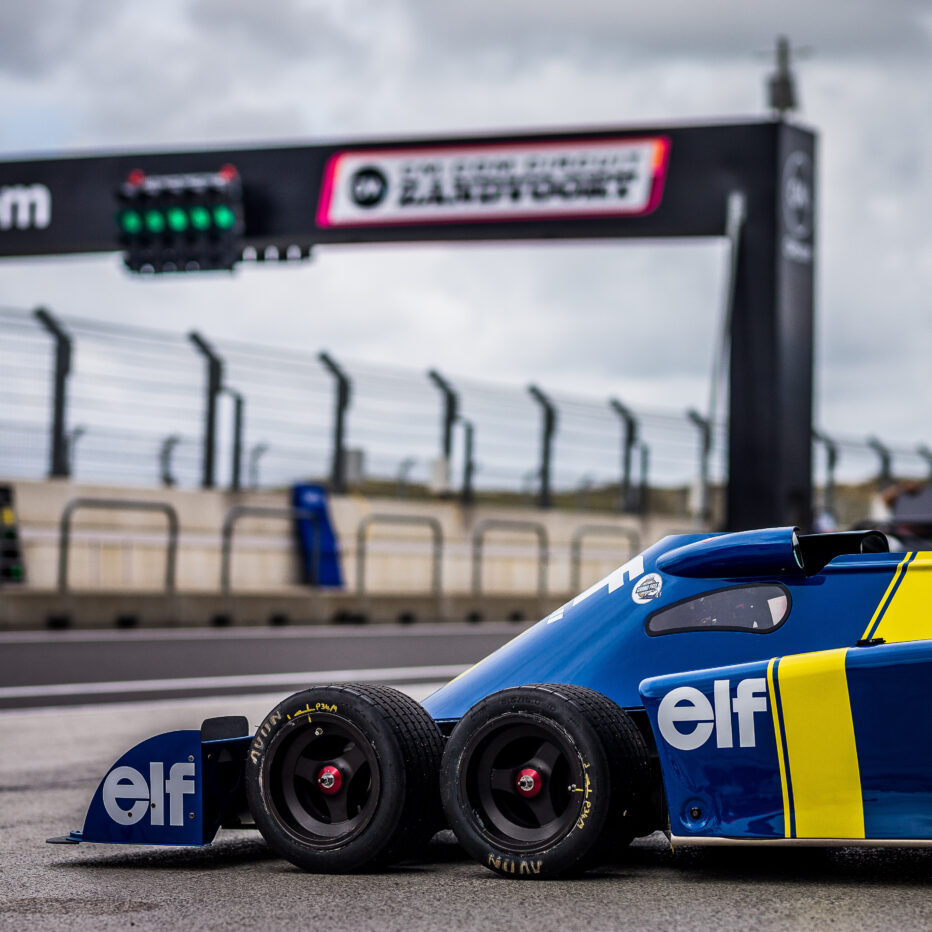 Saturday June 17
On Saturday, June 17, the Historic Grand Prix at CM.com Circuit Zandvoort will play host to a mix of international top-level racing series. Get ready for an exciting day of  Masters Racing Legends, historic Formula 2, Formula 3 and much more!
Read program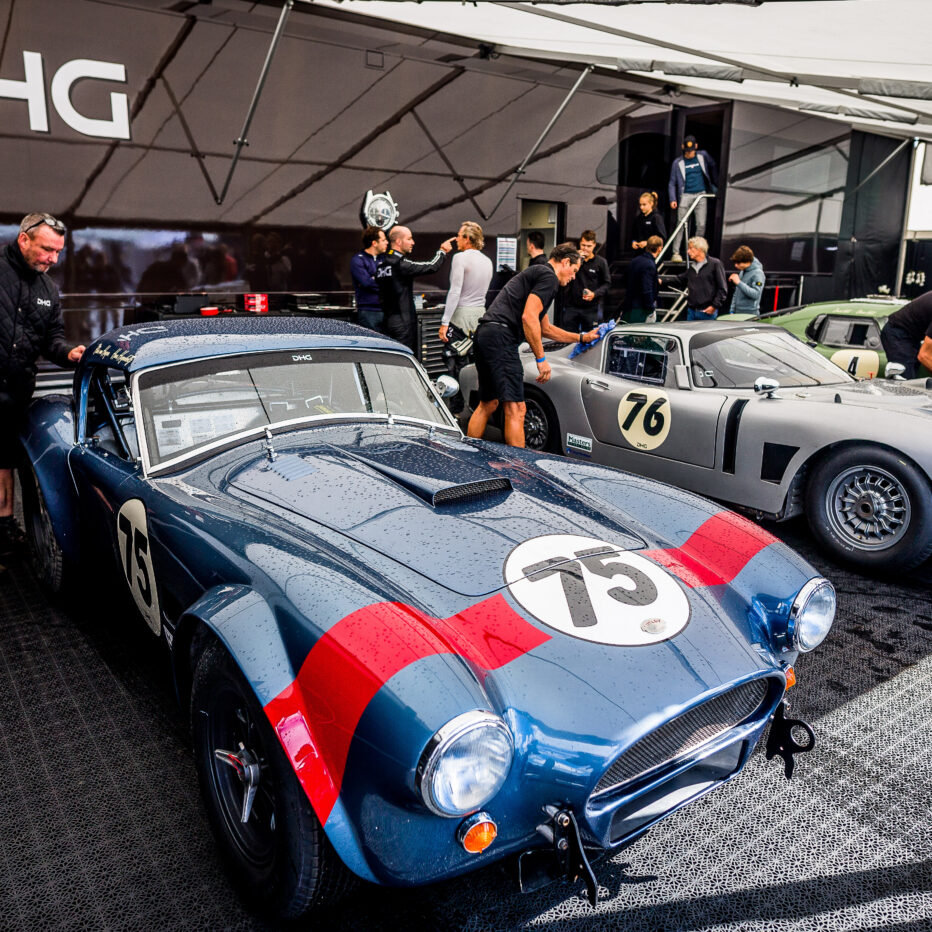 Sunday June 18
Sunday is race day! Besides a collection of cars with a unique race history that can be admired on Sunday, June 18th, the Dutch seaside will come alive during the final day of the Historic Grand Prix with the legendary drivers' parade, entertaining demonstrations, and a strong grid in various appealing racing classes.
Read program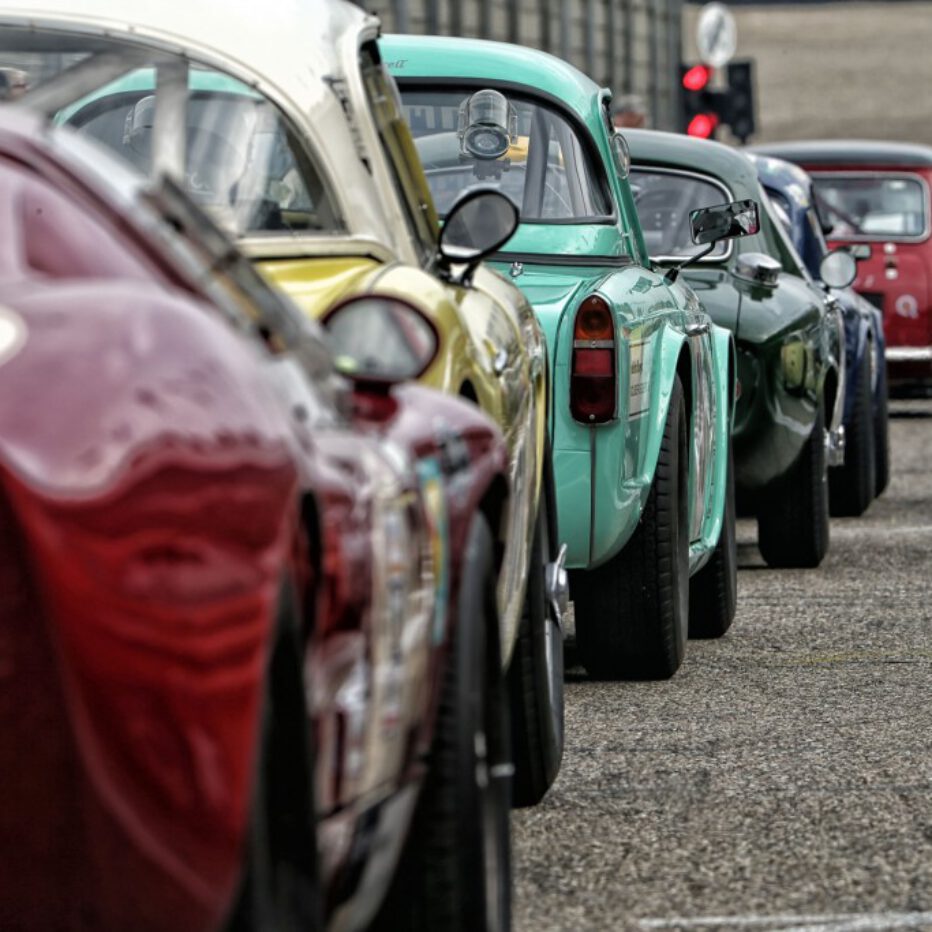 Be a part of history
Get inspired
"Back to 1985"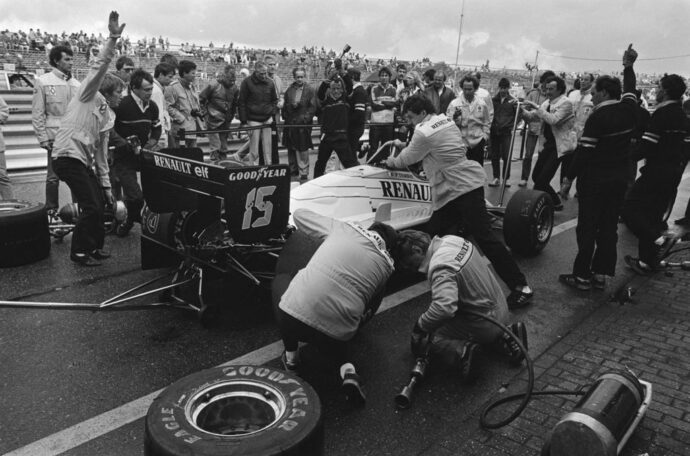 To get you in the mood, we take you back to the year 1985 when Niki Lauda won the Dutch Grand Prix, leaving behind Alain Prost (2nd) and Ayrton Senna (3rd). A year in which the Opel Kadett was the best-selling car in the Netherlands and there were number one hits by Madonna, Mick Jacker, Sting and Bruce Springsteen, among others.