Celebrating 75 years of racing history
at zandvoort
From the first official race in 1948 till today, CM.com Circuit Zandvoort has gone through many eras and has seen the rise of many great champions like Lauda, Senna, Hamilton, and Verstappen. Many drivers have pushed their boundaries in the sport we love. Cars that raced on the track in the early years have been crowned as national heritage. We remember 75 years of incredible history at CM.com Circuit Zandvoort and look forward to an even brighter future. Cheers to 75 years and many more!
Join us in celebrating CM.com Circuit Zandvoort's 75th birthday and buy your early bird tickets now.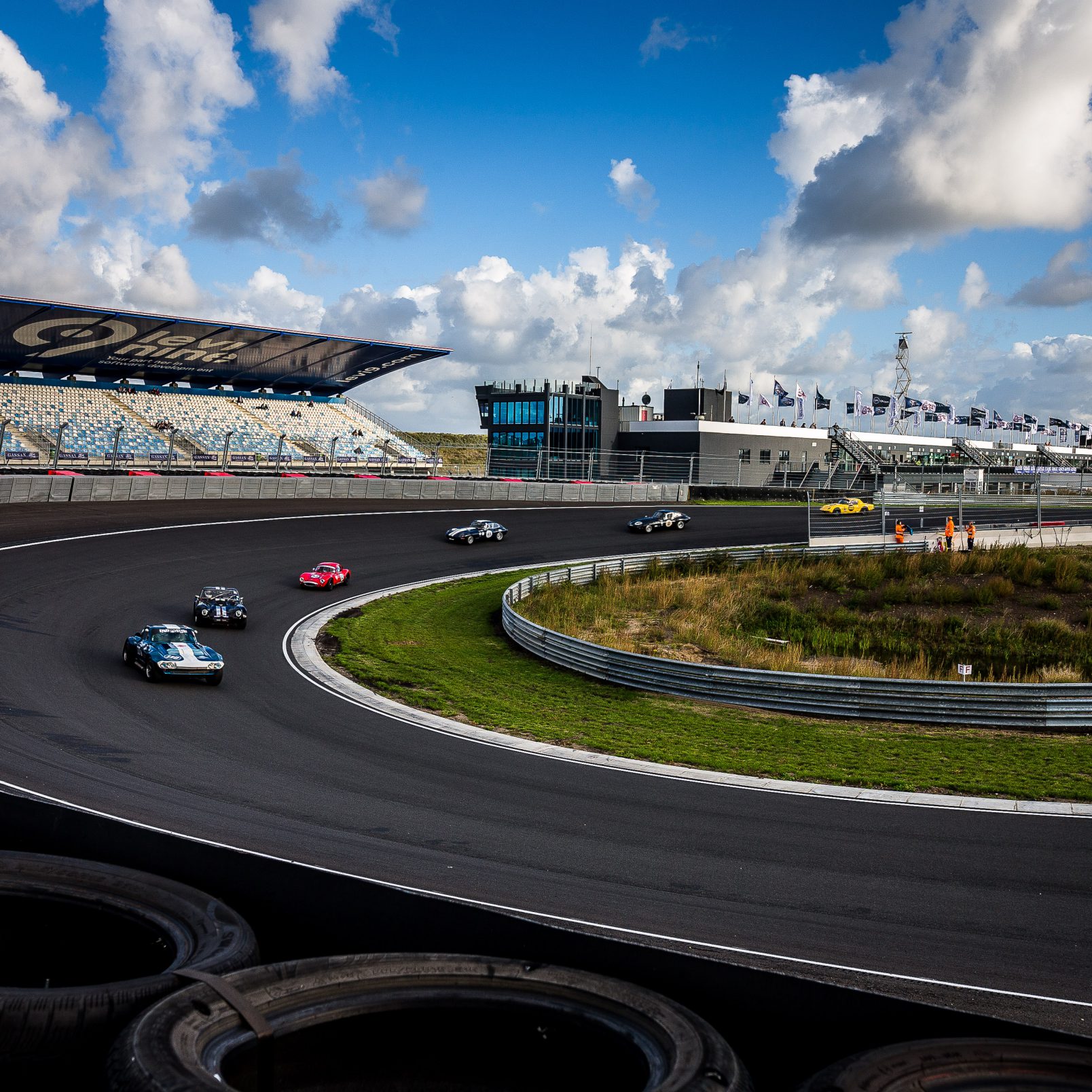 Be a part of history
Get inspired
"Back to 1985"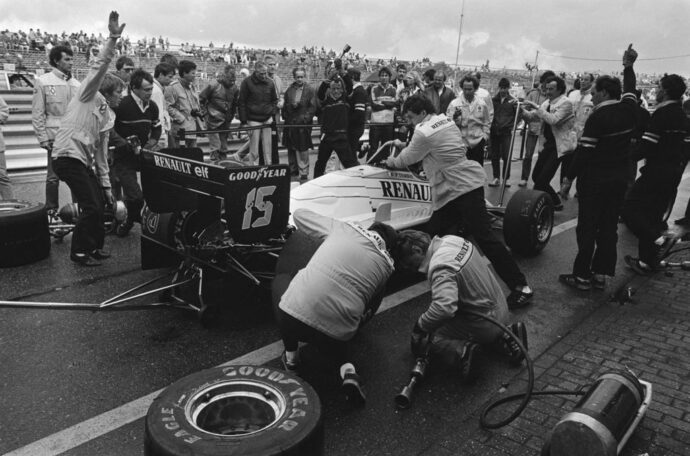 To get you in the mood, we take you back to the year 1985 when Niki Lauda won the Dutch Grand Prix, leaving behind Alain Prost (2nd) and Ayrton Senna (3rd). A year in which the Opel Kadett was the best-selling car in the Netherlands and there were number one hits by Madonna, Mick Jacker, Sting and Bruce Springsteen, among others.
Meet our partners