A world to discover
A Day to remember
The Historic Grand Prix takes you back in time. It is a unique experience that goes further than just racing. From the classic cars, the clothes, the music, to the food in the food courts: the Historic Grand Prix is a lifestyle. It's bucket list material for every car enthusiast or explorer. You want to be there and be part of this unique experience! Ticket sales for the Historic Grand Prix 2022 start from Thursday 10 March.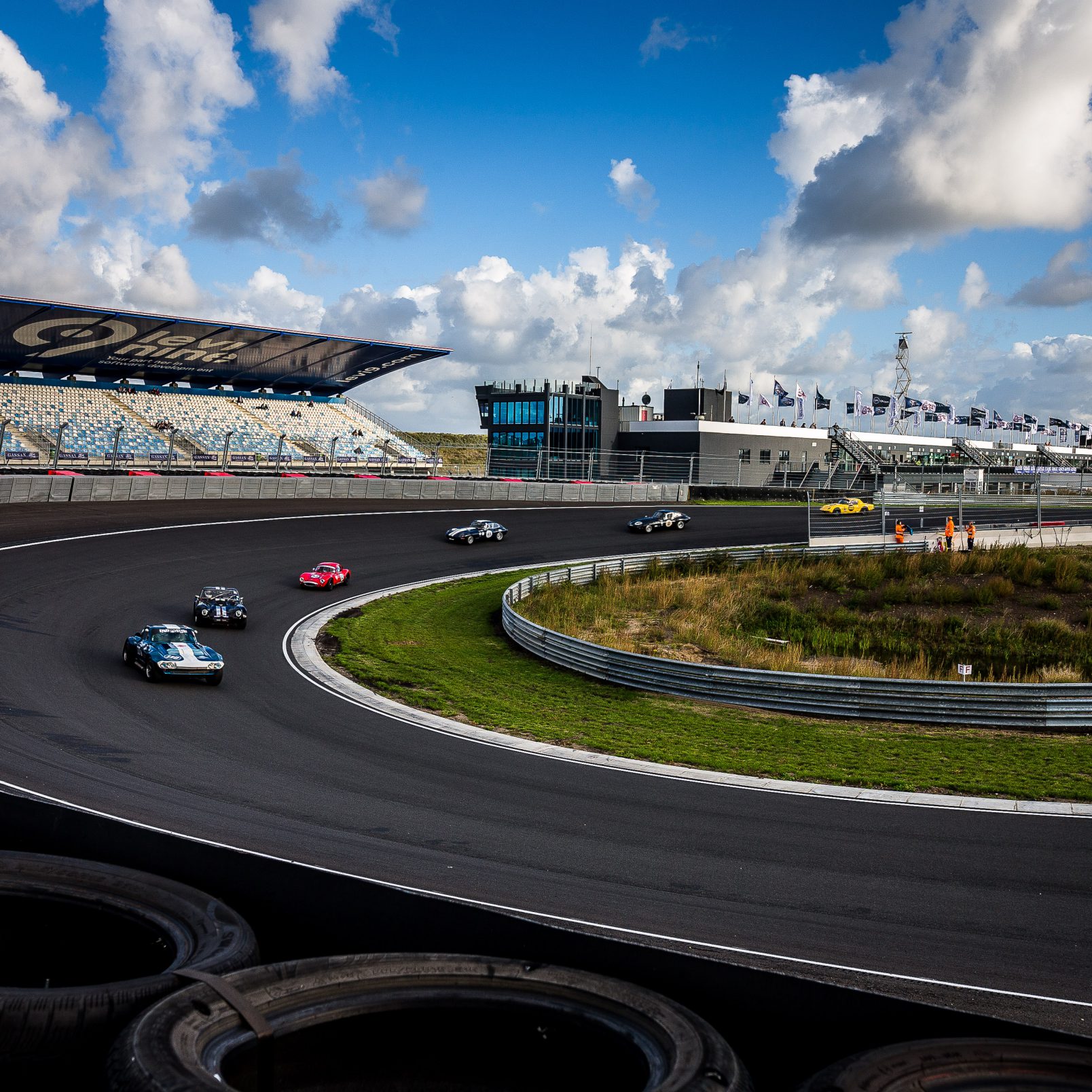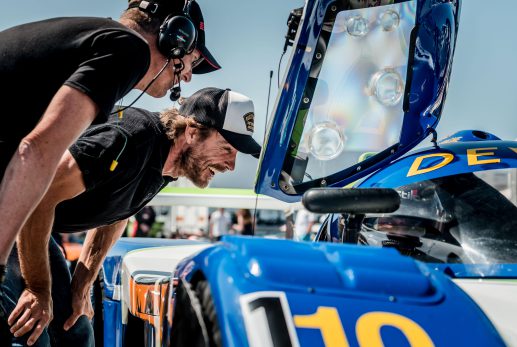 Every car has its own story.
Chris Zegers – Ambassador Historic Grand Prix
"I remember very clearly that I went to the circuit at Zandvoort by the hand of my father. What a world opened up to me there. The cream of the crop – Formula 1 – so close. Fascinated by the power, the speed and the sound. But of course also by the heroes who risked their lives. My love for beautiful (and fast) cars was born there. So was my interest in the technology behind the cars. After all, the innovations of the past are what we all enjoy today. Even when I take a ride in my renovated classic car. Enjoy!"
Keep me informed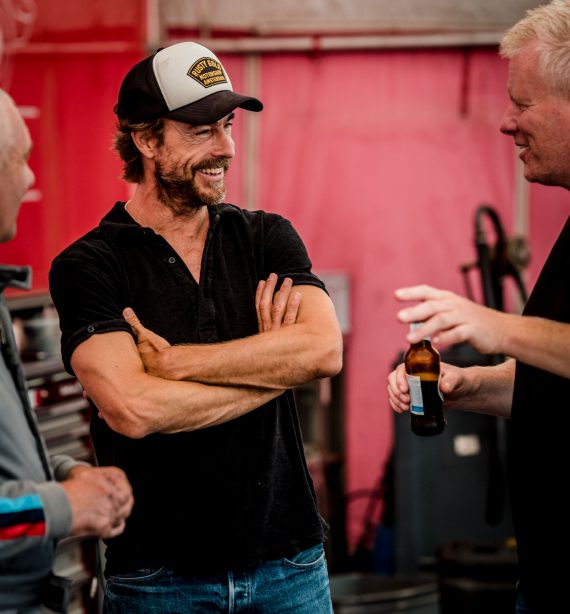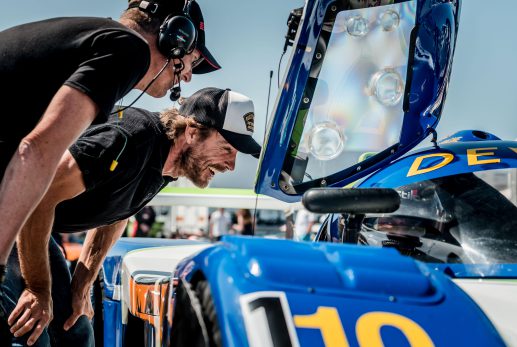 Get inspired
"Back to 1985"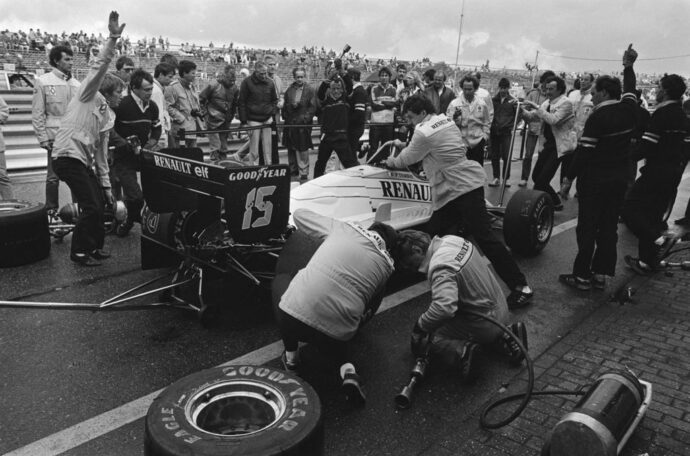 To get you in the mood, we take you back to the year 1985 when Niki Lauda won the Dutch Grand Prix, leaving behind Alain Prost (2nd) and Ayrton Senna (3rd). A year in which the Opel Kadett was the best-selling car in the Netherlands and there were number one hits by Madonna, Mick Jacker, Sting and Bruce Springsteen, among others.
Program
Historic Grand Prix 2022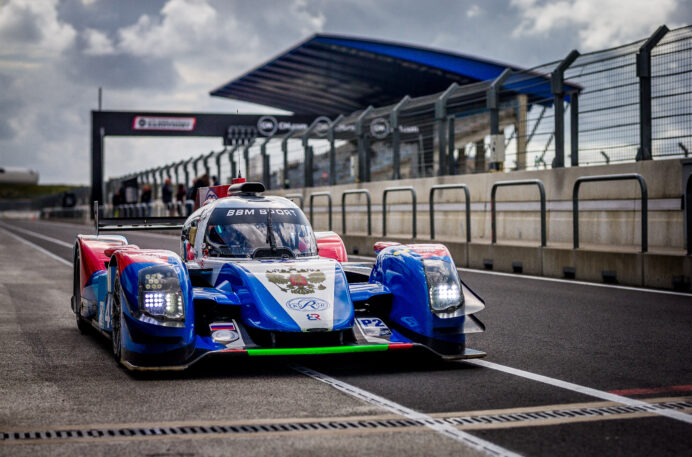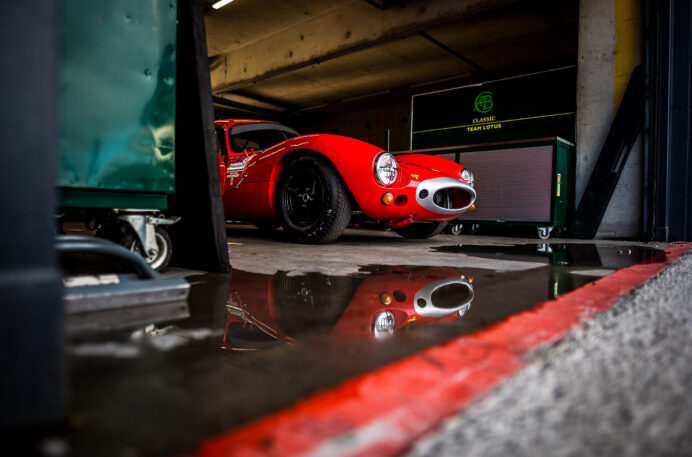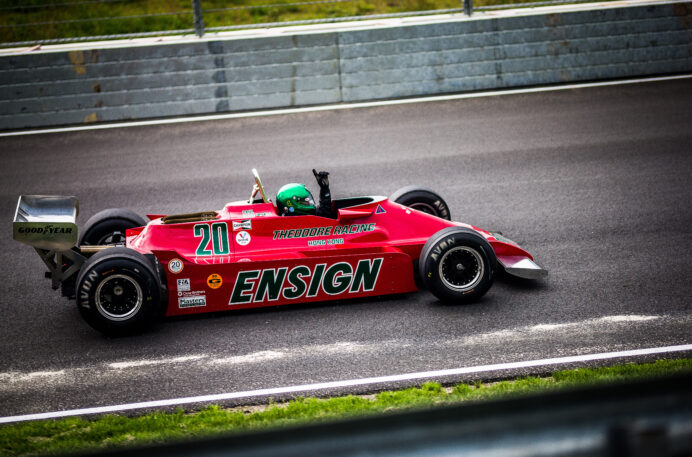 Friday July 15
On Friday July 15, the Historic Grand Prix Zandvoort will be setting the stage for a very large number of competing historical cars on CM.com Circuit Zandvoort. Go back in time and imagine yourself in the entourage of an open-air museum. Besides spectacular and special demonstration runs, the Historic Grand Prix is a guarantee for full competitive grids and thrilling duels!
Read program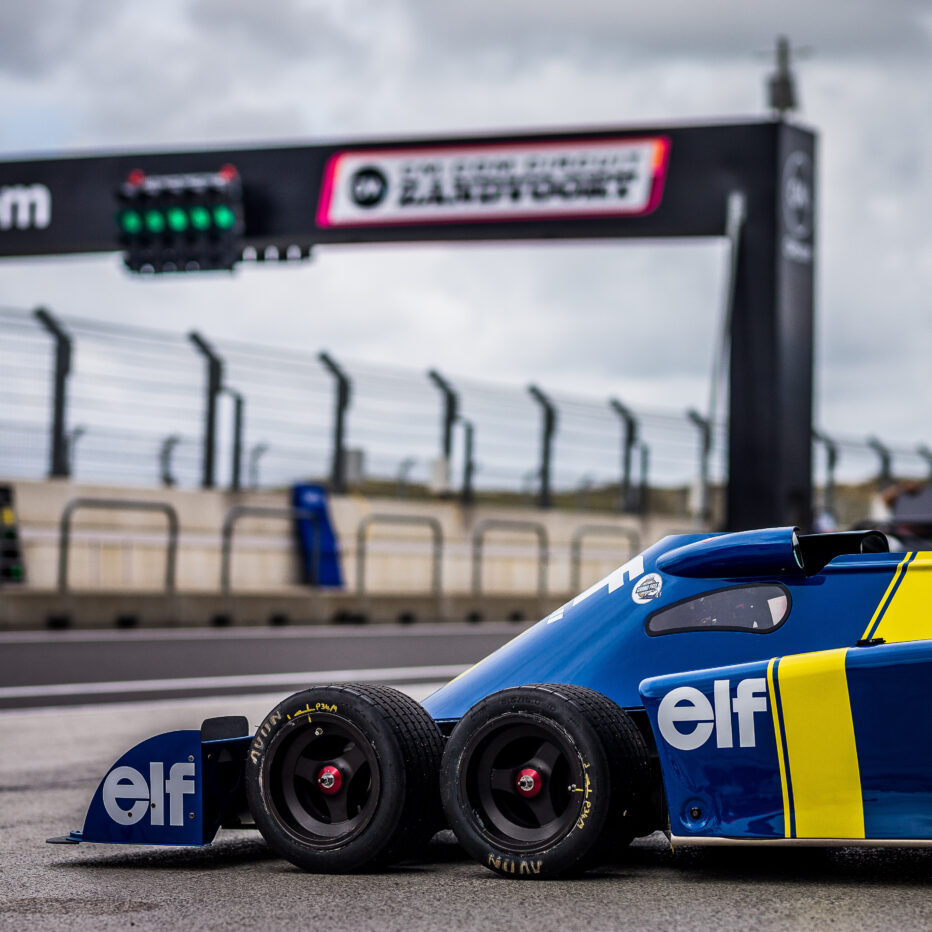 Saturday July 16
On Saturday, July 16, the Historic Grand Prix at CM.com Circuit Zandvoort will play host to a mix of international top-level racing series. Get ready for an exciting day of historic Formula 1, Formula 3, Gentleman Drivers, Le Mans style sports cars, a legendary drivers' parade and much more!
Read program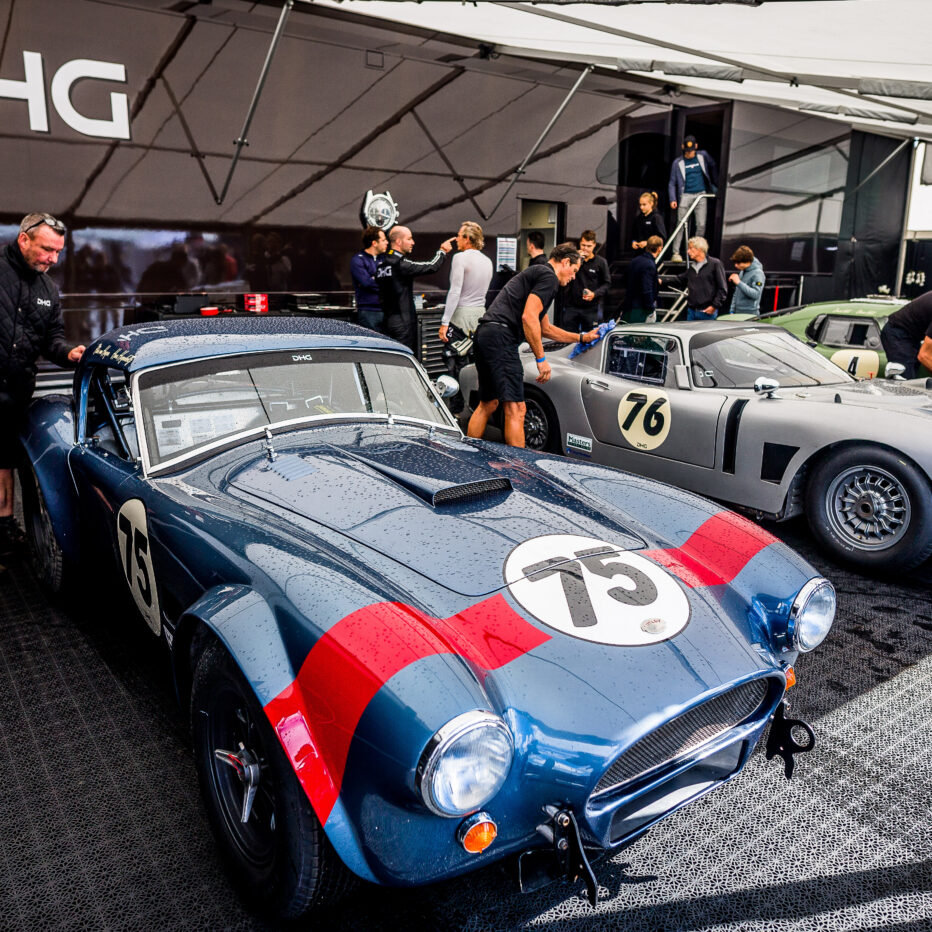 Sunday July 17
Sunday is race day! Besides a collection of cars with a unique race history that can be admired on Sunday, July 18th, the Dutch seaside will come alive during the final day of the Historic Grand Prix with the legendary drivers' parade, entertaining demonstrations, and a strong grid in various appealing racing classes.
Read program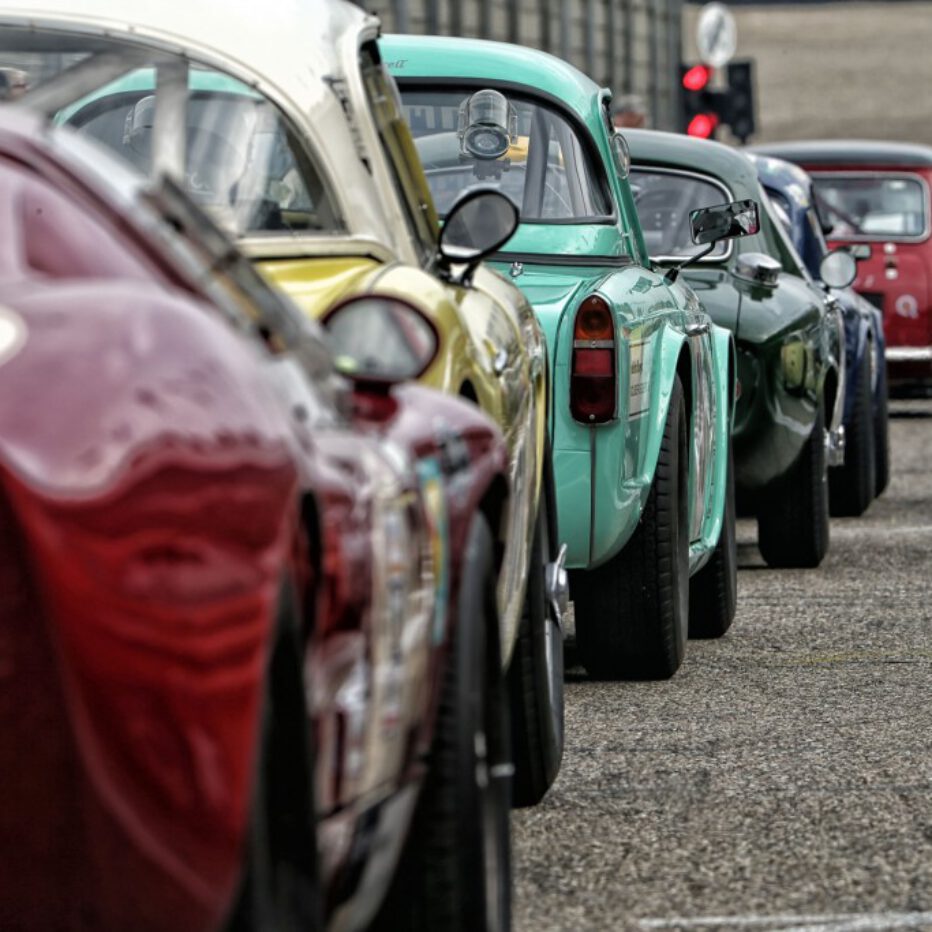 Meet our partners