'85
Go back to
'85
discover the year 1985
and the magic of racing
Before F1's return to Zandvoort in 2021, the last Dutch Grand Prix was held on 25 August 1985 at Circuit Zandvoort, when one of the most legendary races took place. Niki Lauda had to start from tenth on the grid, but worked his way up to claim victory. With Alain Prost and Ayrton Senna, two further motorsport legends joined him on the podium. For Niki Lauda, victory at Zandvoort also proved to be his final career win.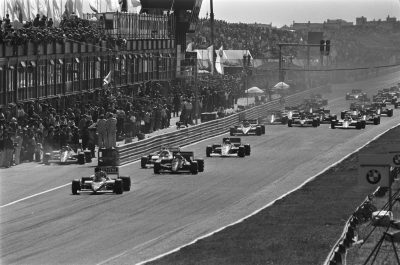 '85
1985 Dutch Grand Prix
The 1985 Dutch Grand Prix was the 34th World Championship Grand Prix to be held in the Netherlands. The race was held over 70 laps of the four kilometre circuit for a race distance of 298 kilometres.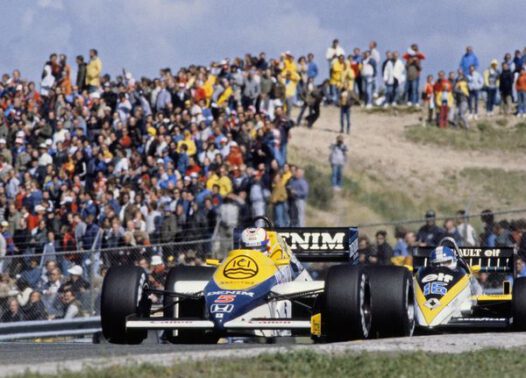 Heroes of the track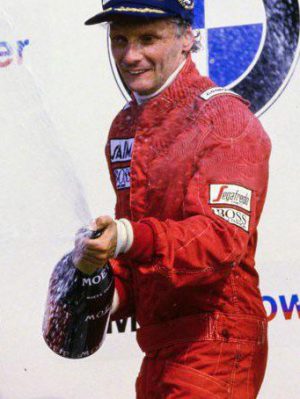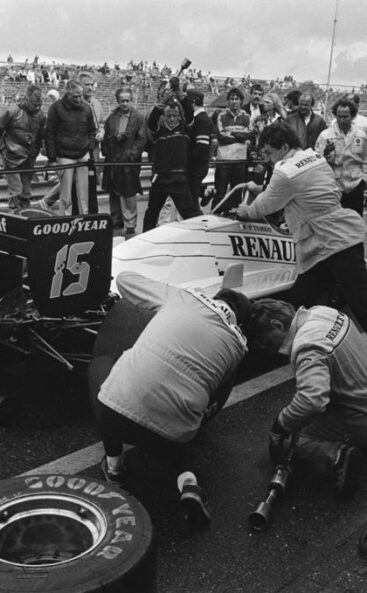 '85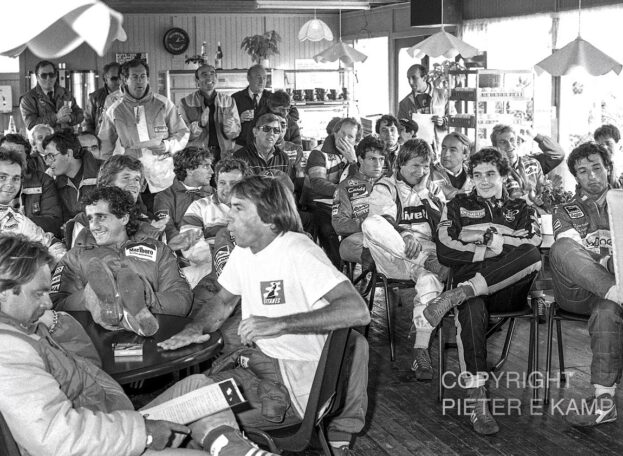 '85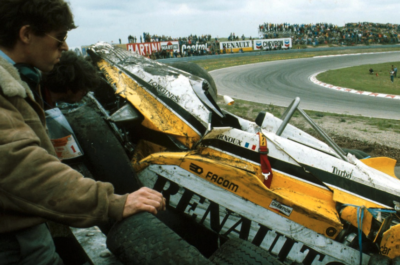 Heroes of the track
The 1985 FIA Formula One World Championship was the 36th season of FIA Formula One motor racing. It began on 7 April and ended on 3 November after sixteen races. The World Championship for Drivers was won by Alain Prost, followed by Michele Alboreto and Keke Rosberg.
Car of the Year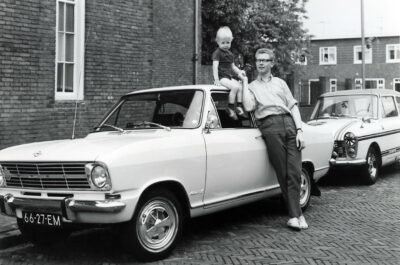 '85
Opel Kadett/Vauxhall Astra
In 1985, General Motors finally achieved recognition when its latest version of the Opel Kadett/Vauxhall Astra sealed the European Car of the Year ("ECOTY") award. The Kadett E was introduced in August 1984.
Car of the Year
The international Car of the Year award established in 1964, by a collective of automobile magazines from different countries in Europe. In 1985, the Opel Kadett was voted the 1985 European Car of the Year.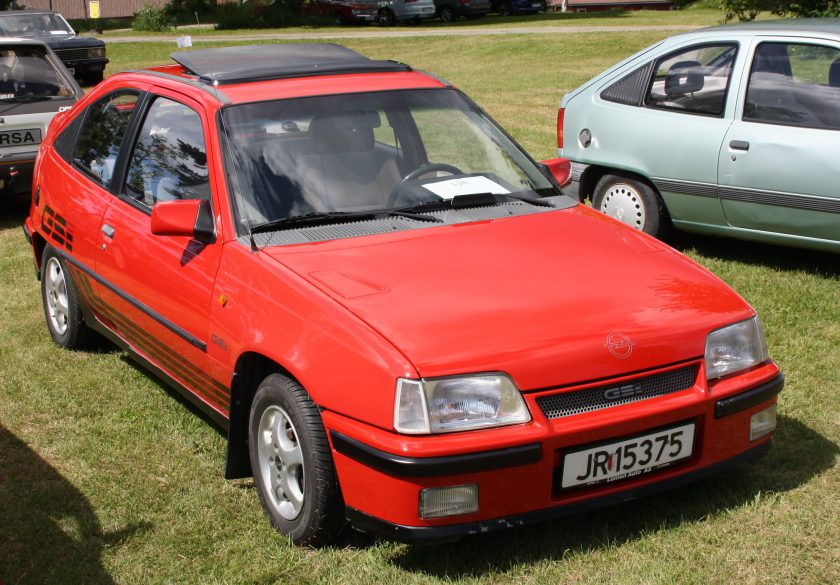 Watch video commercial
Music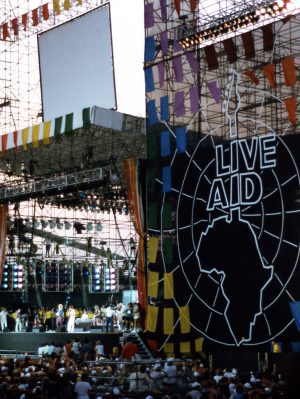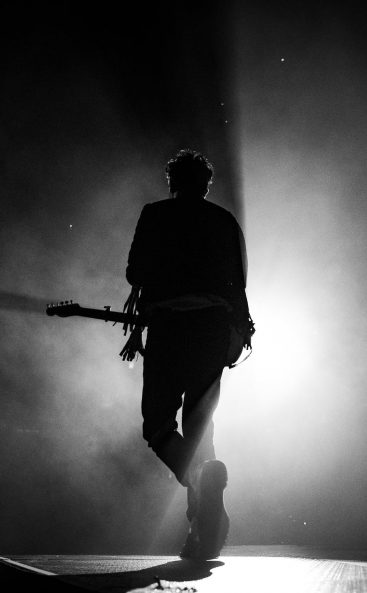 '85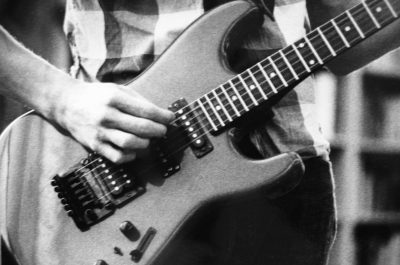 The Greatest Hits
1985 is the year of pop from the United States and the year of 'Live Aid': one of the most influential charity concerts. The two longest running number-one singels of 1985 are 'We Are the World' by USA for Africa and 'Say You, Say Me' by Lionel Richie. Both songs logged four weeks at number-one. Madonna and Bruce Springsteen rule the charts.
Go back

home