Be part of
75 YEARS HISTORY AT CM.COM CIRCUIT ZANDVOORT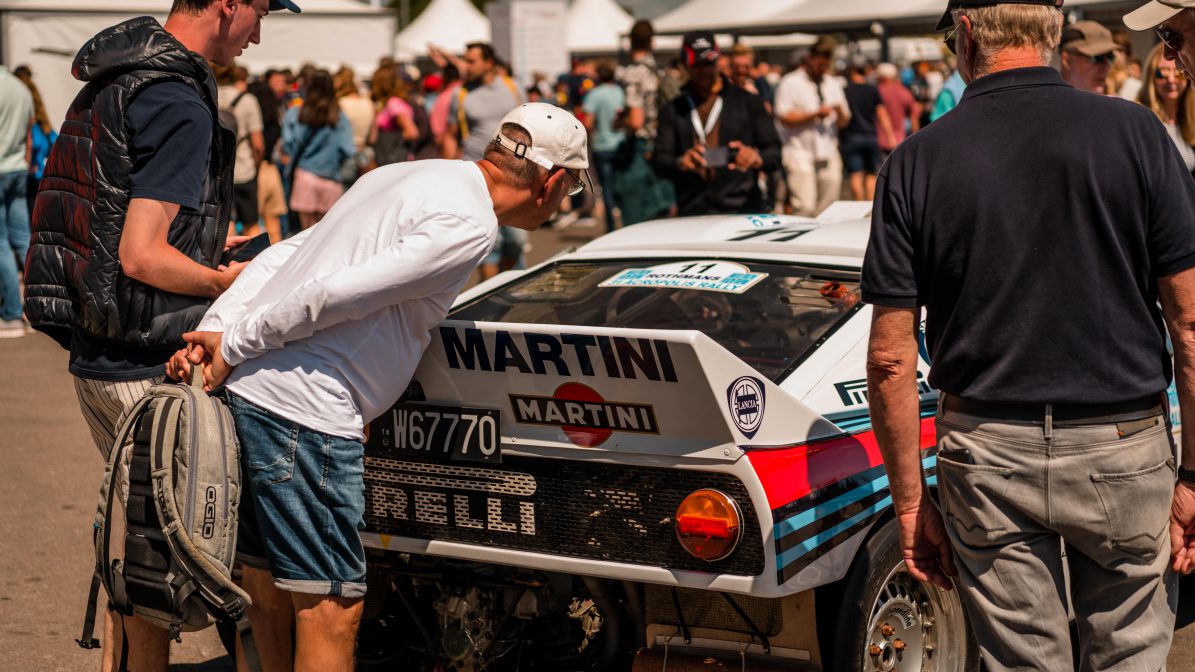 play video
The Historic Grand Prix is the number one historic racing event in the Netherlands. Bucket-list material for all motorsport fans, drivers, or event visitors.
From the very first official race in 1948 to today, CM.com Circuit Zandvoort has gone through many eras and witnessed the rise of many great champions like Lauda, Senna, Hamilton and Verstappen.
Relive 75 years of Circuit Zandvoort during the Historic Grand Prix 2023 from 16 until 18 June and buy your tickets now!
75 YEARS HISTORY AT CM.COM CIRCUIT ZANDVOORT