Touring Cars in 60's style
Masters Pre '66 Touring Cars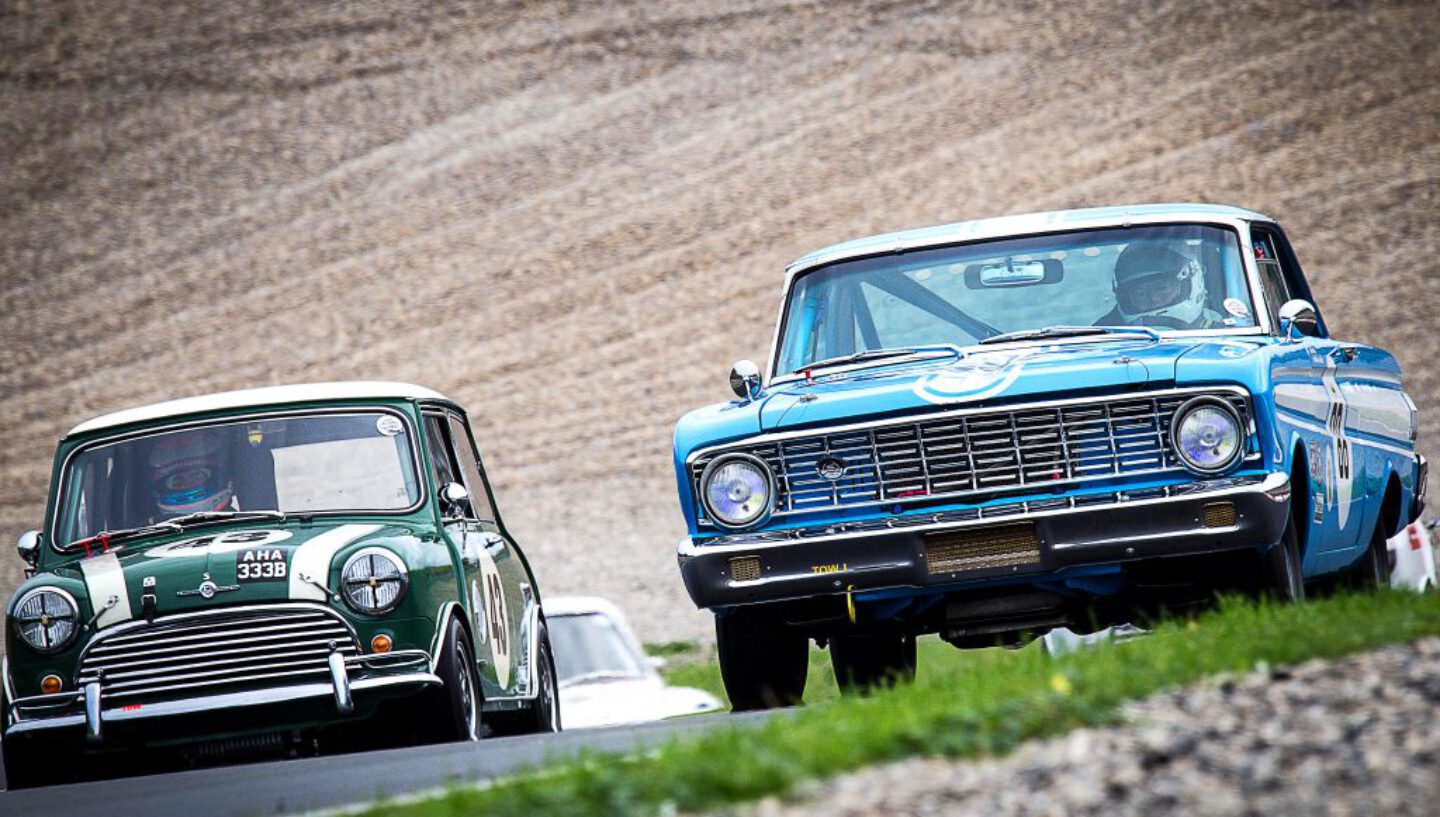 Touring car racing as it used to be, 60s-style.
Masters Pre '66 Touring Cars
Pre-66 Touring cars are the ultimate crowd-pleaser! With grids containing road-going mass production saloons built prior to 1966, Masters Pre-66 Touring has everything from the mighty V8 Yank tanks to humble Minis, all raced spectacularly in mini-endurance races with pit stops for one or two drivers.
With a class structure broken into engine size, Ford Falcons take on Mustangs, Lotus Cortinas tackle the BMW TiSAs and Minis super Coopers three-wheel their way to success.
Masters Pre '66 Touring Cars