The Dutch championship for 1966-'81 GTs and touring cars
NK GTTC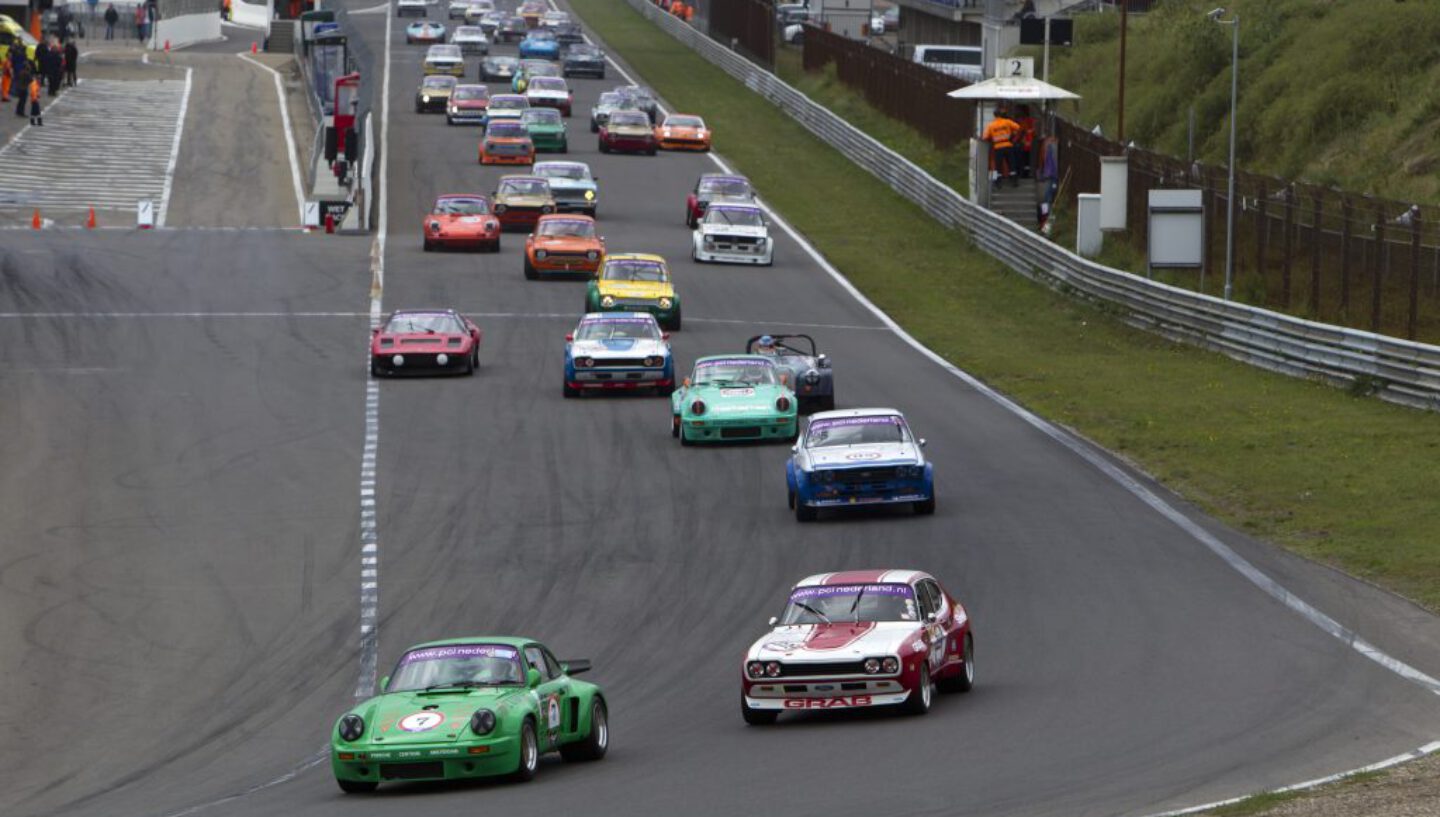 It's the variety that makes the NK GTTC an increasingly interesting spectacle for the eyes and ears.
NK GTTC
The State of Art NK GTTC will be back on the programme for the Historic Grand Prix in 2021. As ever, the Dutch championship for 1966-to-1981 GTs and touring cars will provide the event with an extremely healthy grid. For many years, the NK GTTC has held the record for the number of cars on its entry list for the Historic Grand Prix, an honourable distinction that the NK GTTC will want to keep for this year's event.
Especially for the fortysomethings and fiftysomethings among the crowd, the NK GTTC is always happy to provide an additional feeling of nostalgia, as its entry is composed of the cars you as a child would have on a poster in your room as well as the cars that could have been owned by your father: the regular hatchback or saloon car in which you used to occupy the back seat on your way to the summer holidays.
Meet our partners