Historic Grand Prix 2021 update
Changed format Historic Grand Prix 2021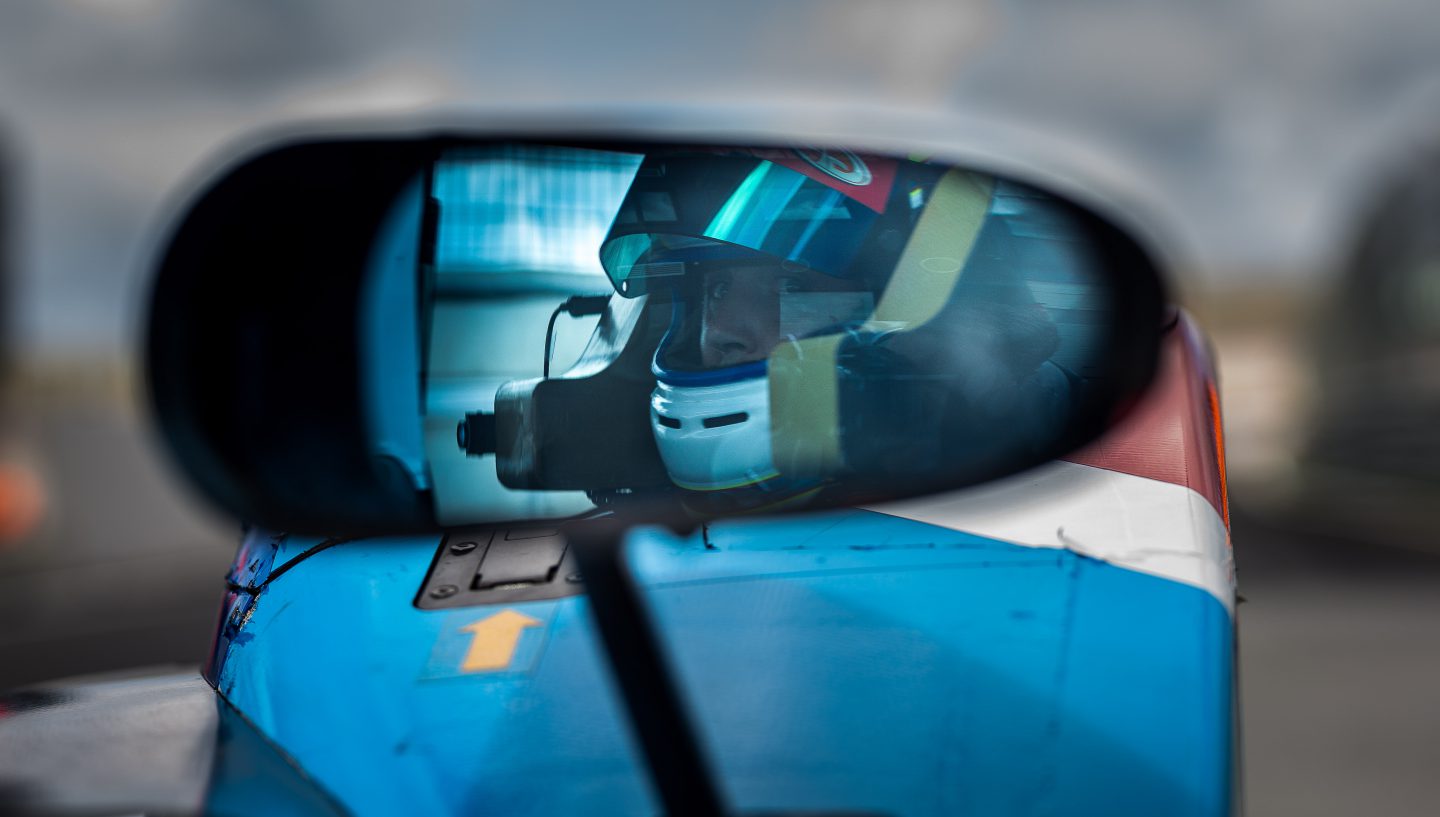 Changed format Historic Grand Prix 2021
Recently, measures regarding travel to and from the United Kingdom have been tightened with a mandatory 10-day quarantine. Traditionally, over sixty percent of the drivers and teams at the Historic Grand Prix are from England. In consultation with Masters Historic Racing and the FIA, it has therefore been decided that, among others, the classes Masters Historic Formula ONE, Masters Endurance Legends and the FIA Historic Formula 3 European Cup will not be present at this year's Historic Grand Prix. 
Ron Maydon of Masters Historic Racing: "We are very disappointed that we won't be going to Zandvoort this year, however we are sure it will make the 2022 experience even better when we can look forward to full crowds, a great social scene and hopefully easier travel again!"
Zandvoort Race Classics
These developments meant that a large part of the program was suddenly cancelled, but the organization has managed to set up a very interesting program in a very short time. Under the name "Zandvoort Race Classics" the following classes will compete during the weekend of 16 – 18 July. Tourenwagen Classics with old DTM cars, CanAm & Sportscars from the period 1965 – 1993, Kampf der Zwerge, AVD Historic Race Cup, a Gentledrivers Trophy and an endurance race for Touring Cars & GTs.
From July 16 – 18, historic race cars and spectacular racing classes can be enjoyed in the entourage of an open-air museum on the paddock. Ticket sales start at the end of June. More info can be found at www.circuitzandvoort.nl.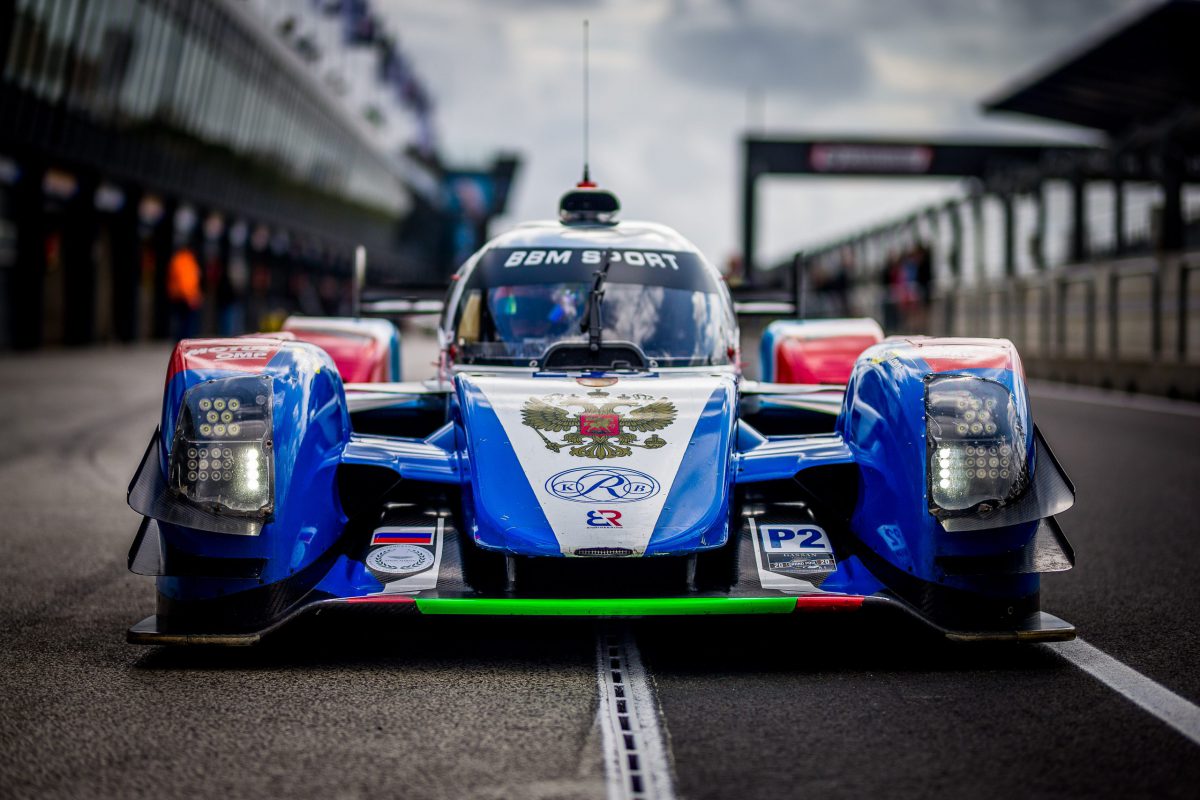 Meet our partners